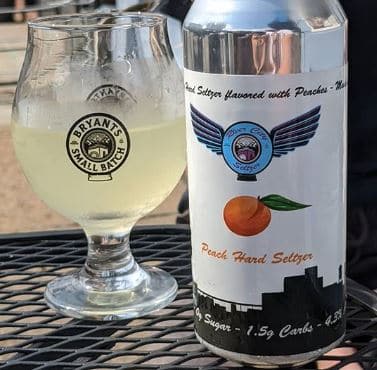 Richmond's Bryant Cider is expanding into exciting new spaces: hard seltzer. The new River City Seltzers will be available in two inaugural flavors: Peach and Unicorn Fuel, a sweet concoction of rose hips and hibiscus.
Owner and maker Jerry Thornton was inspired to branch out after being underwhelmed with popular seltzer options.
"We've tried a few of the mainstream seltzers and were unimpressed. We wanted to make something better," Thornton says of his new product. "We wanted to create a completely natural seltzer without any processed ingredients, and we are thrilled with the outcome. The light body and low ABV are great on the weekends and not having the weird aftertaste most seltzers have makes it much more refreshing."
Each can of River City Seltzer has 4.3 percent alcohol, 0 grams sugar, and 1.5 grams carbs. The distinct flavors are derived from real fruit and sugar with no additives.
River City Seltzer was slated to be available for purchase in late August, and at Bryant's new tap room, which is currently scheduled to open on September 11.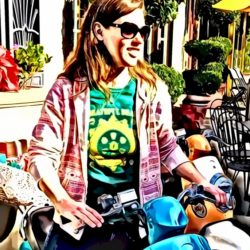 Latest posts by Erin Grafton
(see all)