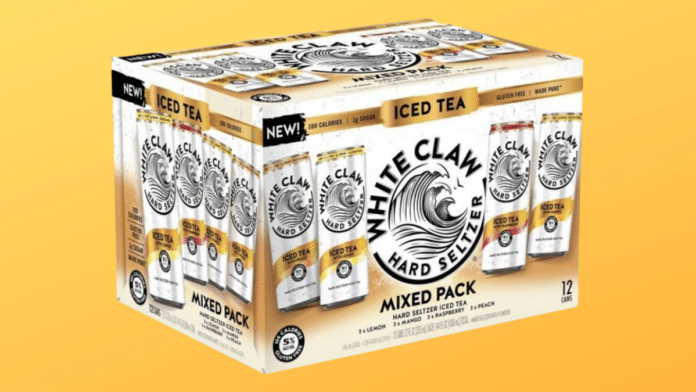 White Claw fans can get ready to rejoice, as the hard seltzer brand is teasing the release of some exciting new flavors.
Mark Anthony Brands' White Claw will debut a new Mixed Pack soon, and fans can expect it to be pretty different from Variety Packs one and two. The most popular of spiked seltzers is set to release a hard iced tea.
The Claw's new Hard Tea will come in a mixed 12 pack, featuring four different flavors: Lemon, Mango, Peach, and Raspberry. Like the original variety, each 12 ounce can contains 100 calories and five percent ABV.
Mark Anthony Brands haven't hinted yet as to when White Claw Hard Iced Tea will be released in stores, but the brand may be trying to beat its closest competitor's much anticipated Truly Iced Tea Hard Seltzer to market.
Truly released its Lemonade Hard Seltzer variety pack earlier this year, which has been a hit for the brand. The Boston Beer Company, which owns Truly, has experienced impressive growth in the last few months, thanks in large part to the seltzer brand.
Thanks to its agile response to the COVID-19 pandemic and resulting bar and restaurant closures, the company reported third quarter earnings up 80.6% vs 2019. Net income for the quarter was $80.8 million, an increase of $36.0 million from the same period last year.
In addition to its upcoming hard tea, Truly will also release an imperial Extra Hard Seltzer soon after a successful trial in New York markets. The eight percent ABV seltzer will be available in two new flavors: Black Raspberry and Peach Mango.
So far White Claw has not released an imperial version of its popular seltzer, although over the summer it did release two feather light, low alcohol flavors. Pineapple and Clementine both contain just 70 calories per 12 ounce can and 3.7 percent ABV.
Hard iced tea and hard coffees are both having a moment amidst the rise of beer alternatives. Even vintage beer brand PBR is getting in on the caffeinated fun. PBR's Hard Tea is brewed with real tea leaves and comes in peach flavor. Its hard coffee, meant to mimic an iced latte, contains a "whipped vanilla" flavor.
Saranac Craft Seltzer released a green tea infused seltzer earlier this year, which comes in Lemon, Peach Mango, or Raspberry. The New York brewery is currently conducting a survey where legal-drinking-age (LDA) consumers are invited to provide feedback on potential holiday flavors.
The Hard Iced Tea is exciting news for fans of the Claw, who haven't seen the release of a new flavor in a few months. However, Mark Anthony Brands recently announced an upcoming seltzer line for one of its other iconic brands, Mike's Hard Lemonade. Mike's Hard Lemonade Seltzer is set to hit stores in March of 2021.
Released in 2016, White Claw is widely credited with launching the hard seltzer movement in the US. It exploded in popularity last year, culminating in the late summer's infamous White Claw Shortage.  Future shortages will be mitigated by its new Arizona production facility.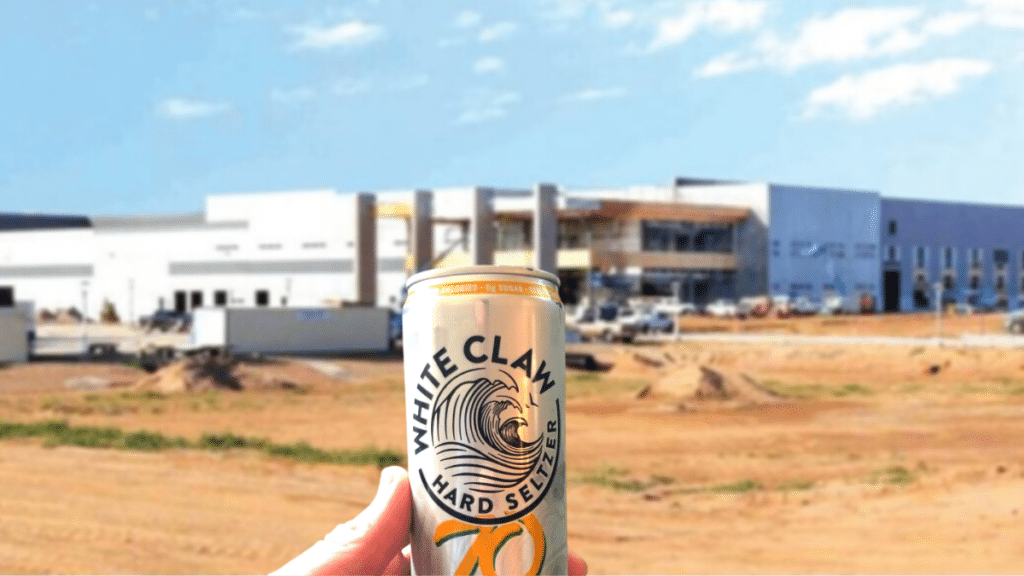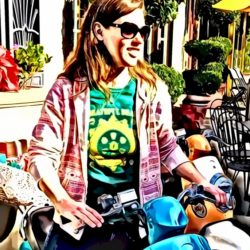 Latest posts by Erin Grafton
(see all)