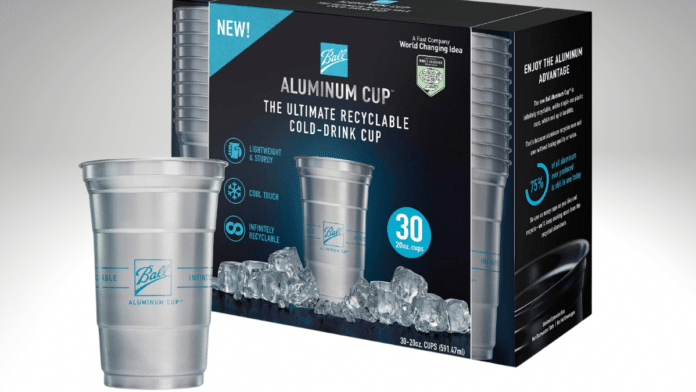 The new Ball Aluminum cup is selling rapidly, but still available on Amazon in time for Christmas.
The unique and environmentally friendly answer to the red Solo cup, the Ball Corporation's 20-ounce cup is available in 30-packs for consumers at $24.99 including shipping via their store on Amazon. At last check, it was still available for arrival by Christmas for Prime members.
The recyclable cup has made the news frequently lately, as stadiums and event venues are swapping out plastic for the new, "infinitely recyclable" 100% aluminum cup, invented by the engineers at Ball.
Known for its beginnings as maker of the iconic glass jar, Ball has since grown into an international corporation making everything from consumer packaging to aerospace technology. The publicly traded company (NYSE: BLL) posts over $11 billion in annual revenue.
Just this year, Ball struck a deal with the downtown Denver stadium to rename it from Pepsi Center to Ball Arena.
Surprisingly sturdy, the aluminum cup boasts the ability to be recycled over and over and over. According to the Aluminum Association, 75% of aluminum ever produced is still use today.
The top review on Amazon notes, "This is a genius idea. I am shocked it hasn't been around longer."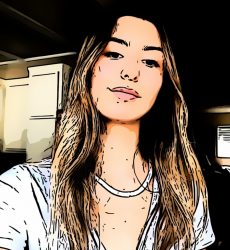 Latest posts by Caroline Hill
(see all)