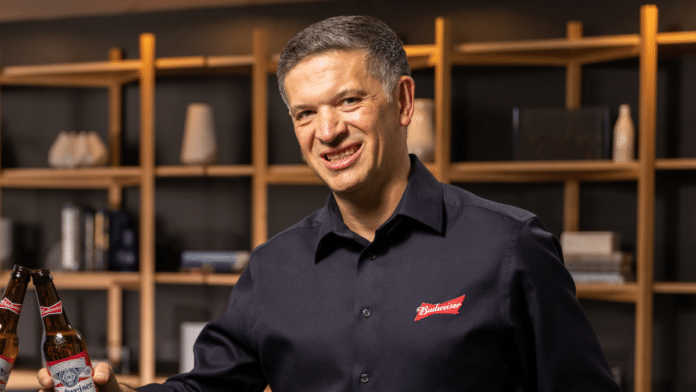 Anheuser-Busch InBev (NYSE: BUD) announced early this morning that its Board of Directors has unanimously elected Michel Doukeris, President of AB InBev North America, to succeed Carlos Brito as Chief Executive Officer effective July 1, 2021. Brito is exiting after 32 years at the company, and the last 15 as its CEO.
Doukeris, a native of Brazil, rose through the ranks of the company in 25 years of progressive advancement and assignments around the globe. He has lived in Brazil, China, and the US.
Doukeris has served as CEO, Anheuser-Busch Zone President, North America, since 2018. That followed jobs as Global Chief Sales Officer, Zone President (Asia Pacific), President (China), and Vice President of soft drinks for Ambev in Brazil.
Credited with driving hard seltzer growth at Anheuser-Busch, Doukeris "captured more than $1B in revenue in the Beyond Beer category," the company said in a release.
Doukeris is passionate about "family, beer, travel, and sports."
"I am honored and humbled by the opportunity to lead AB InBev and to continue our company's legacy of exceptional leadership and value creation," said the new CEO in a company news release this morning. "Throughout my career at AB InBev I have had the privilege to lead our business in different regions of the world and to work alongside the industry's most talented and passionate colleagues every step of the way."
I look forward to bringing a fresh perspective that builds on our consumer-first mindset and drives innovation and transformation in this next exciting stage.

– Michel Doukeris, Incoming CEO of AB InBev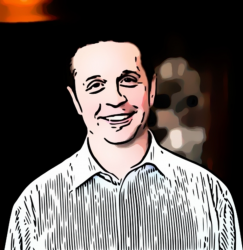 Latest posts by Aiden Gentson
(see all)