CHECK OUT THE LATEST PODCAST!
Acquiring a successful start-up brand is a good way to quickly garner market share while establishing legitimacy in a new segment. 
Constellation announced that it is bringing a new hard seltzer to US markets; Corona Limonada will hit store shelves this June.  Hard Seltzer News obtained early images of a 12-count mixed pack.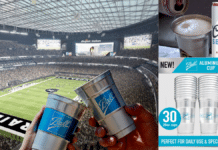 The Ball Corporation (NYSE: BLL) is teaming up with Molson Coors (NYSE: TAP) to bring its new recyclable aluminum cup to fans at the...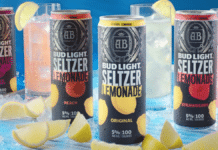 Anheuser-Busch (NYSE: BUD) announced today the launch the BudLight Seltzer Lemonade, an innovation to extend their hard seltzer category.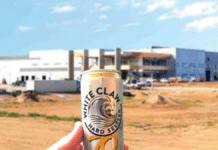 Mark Anthony Brewing, makers of the ever-popular White Claw brand, are on the verge of opening a new state-of-the-art facility in Glendale, Arizona.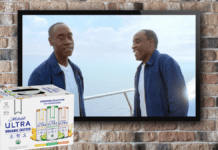 Don Cheadle appeared with a body double in one of the many ads promoting hard seltzer in the 2021 Super Bowl. Or was that all thanks to CGI and greenscreen?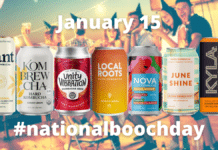 January 15 is National Booch Day, so why not celebrate with something hard? If you've been enjoying a dry January, you're in rare company. ...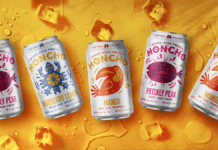 Honcho, created by the makers of Common Cider, is making a splash with its new line of spiked agua frescas combining all-natural fruit nectar,...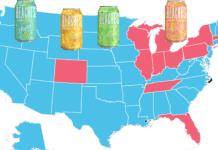 New hard seltzer brands are hitting the market almost daily, but the flavors tend to stick to a pretty standard fruit and berry pallet....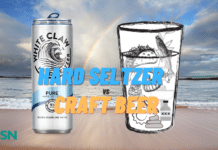 Not that long ago, craft beers were the darlings of the alcoholic beverage industry. Hip microbreweries popped up all over the country, and their...