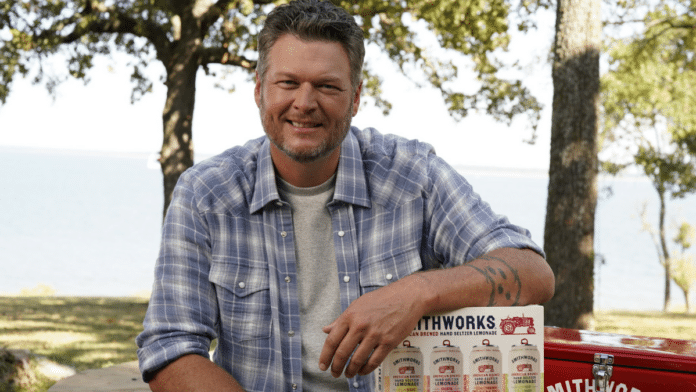 Smithworks vodka is plowing new ground with hard seltzer, and has enlisted country music singer Blake Shelton to sow the US fields. 
Initially reported by Hard Seltzer News in August 2020, Smithworks hard seltzer lemonade is parent Pernod Ricard's much anticipated first entry in hard seltzer ready-to-drink (RTD) beverages.  The launch includes four flavors, to be distributed across 17 states, including its home state of Arkansas. 
All varieties of Smithworks new drink check the hard seltzer boxes with 100 calories per 12 ounce can, 1 gram of sugar, and 5% ABV.
Consumers will get to sample Classic Lemon, Ripe Strawberry, Southern Peach Tea and Crisp Lime in 12-pack mixed packs. Also offered are 6-packs of Classic Lemon, and 23.5 ounce tallboys in Classic Lemon and Ripe Strawberry.
"Made with pride and rooted in values of the Heartland, Smithworks and I want to celebrate with new drinks and old friends," said heartthrob Blake Shelton.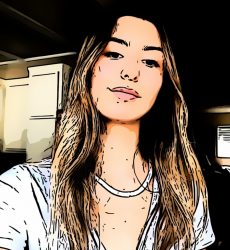 Latest posts by Caroline Hill
(see all)