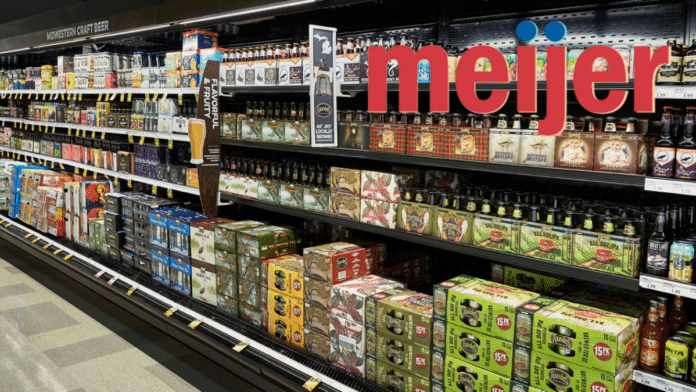 Supercenter powerhouse Meijer has instituted limits in customer purchases on certain alcoholic beverages, "simply to ensure all customers can get the brands they want through the holidays."
The Grand Rapids retailer, with 253 locations throughout the midwest, will restrict the amount of certain alcohol that consumers can purchase. In a presumptive effort to prevent hoarding, company representative Frank J. Guglielmi explained that the alcohol limit applies only to hard liquor, and specifically restricts individual brands.
"For example, a customer could purchase two bottles of Tito's Vodka, two bottles of Jim Beam Bourbon, Two bottles of Absolut Vodka, etc.," said the Senior Director of Communications at Meijer.
Hard Seltzer and Beer Excluded
"This limit of two items does not apply to wine, beer, or gift sets," Guglielmi continued in a statement. Hard seltzer brands currently stocked at most Meijer stores in Michigan, Illinois, Kentucky, Indiana, Ohio, and Wisconsin include White Claw, Truly, Bud Light Seltzer, Corona Hard Seltzer, Vizzy, Smirnoff Spiked Sparkling Seltzer, Natural Light Hard Seltzer, BON V!V, High Noon, Crook & Marker Zero Guilt, Barefoot Hard Seltzer, Rita Spritz, Cape Line Sparkling Cocktails, Absolute Vodka Soda in a 12 oz can, and Vive.
The company, however, is working with local breweries in the 6 states where it operates. Founders Mas Agave is sold in the brewer's home state of Michigan, and Lexington Brewing & Distilling has shelf space for its barrel-aged hard teas at Kentucky outlets.
"Meijer has been a great partner and they're trying to help out local breweries and that's huge. We're just hoping we can fulfill," Brewery Vivant CEO Jason Spaulding said. Launching 12 ounce cans for the project, his brewery will soon have its Farm Hand Ale and Big Red Coq on the shelves at the retailer.
With some 80,000 employees, Meijer ranks 15 among the top 75 food retailers and wholesalers in the US.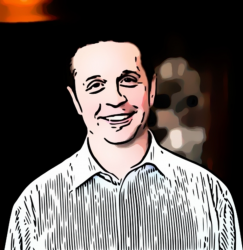 Latest posts by Aiden Gentson
(see all)