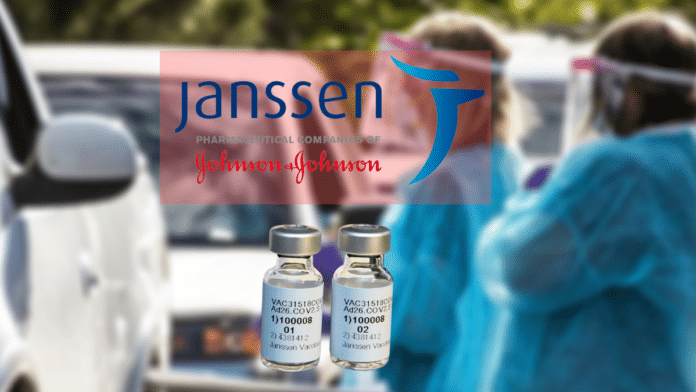 The single dose COVID-19 vaccine from Johnson & Johnson's Janssen labs is now being distributed, after the company announced yesterday that the CDC has recommended it. While there are some stipulations to its use recommended use, the vaccine carries no warning about consumption of alcoholic beverages.
As previously reported, neither the Pfizer nor Moderna vaccines came with a warning about drinking alcohol. Those vaccines were released in December of 2020, and each require two doses for full effectiveness.
Through distribution partner McKesson, shipments of the vaccine began today. McKesson was chosen by the US government to be a centralized distributor for the frozen and refrigerated vaccines. It has distributed both Pfizer and Moderna supply kits. Shipments are accomplished by UPS and FedEx, with McKesson working seven days a week to fulfill all authorized orders.
Russian Vaccine Warned Against Alcohol Use
There was a news report from Reuters, however, that briefly caused concern for the spirits, hard seltzer, beer, and wine industries.
The report by Reuters said the vaccine called Sputnik 5, being administered in Russia, carried with it a warning that people should take approximately two months off drinking alcohol in order for the vaccine to be as effective as possible.
No warning for those who drink alcohol has been issued by Pfizer, Moderna, or Johnson & Johnson for their vaccines.
Johnson & Johnson Warnings
The new single-shot vaccine received Emergency Use Authorization (EUA) from the FDA on Saturday, February 27. It was developed by the company's Janssen Pharmaceutical Companies. The label information for the vaccine includes only one contraindication.
The company states that the vaccine should not be administered to any individual with a "known history of a severe
allergic reaction (e.g., anaphylaxis) to any component of the Janssen COVID-19 Vaccine."
The CDC goes further in its FAQ of COVID-19 vaccines to say that it can be administered to those who are pregnant, lactating, or has a history Bell's Palsy, cancer, or chemotherapy.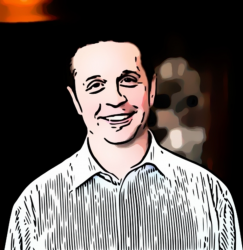 Latest posts by Aiden Gentson
(see all)