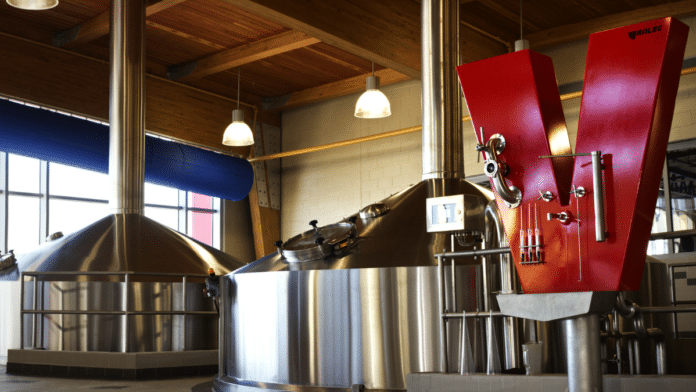 Victory Brewing Company is working on a release of Victory Waves, a new hard seltzer.
Victory Brewing is a member of the Artisanal Brewing Ventures (ABV) umbrella, which also includes Southern Tier Brewing, Southern Tier Distilling, Bold Rock Cider, and Sixpoint Brewing. ABV has previously had significant market presence with canned cocktails and hard seltzer through its Bold Rock brand. Bold Rock offers a series of hard cider, hard seltzer and ready-to-drink (RTD) cocktails made with spirits, such as it Copper Mule.
Now Victory Brewing has taken steps to secure a trademark for Victory Waves. It would the be the brewery's first known entry in anything but craft beer. The Downingtown, PA, brewer is well known for its Prima Pils, Golden Monkey tripel, StormKing Stout, and HopDevil IPA.
Every new brew at Victory is personally tasted by its original co-founders, Bill Covaleski and Ron Barchet. Since 1996, the duo has been brewing beer under the Victory flag in Downingtown. The company advertises its use of the highest quality local waters, which is expected to play a significant role in its new hard seltzer.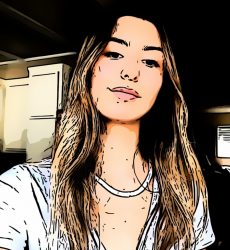 Latest posts by Caroline Hill
(see all)