Norwhey, a Nordic-inspired hard seltzer made from a byproduct of yogurt, is "light, tart, with a little bit of fruitiness," according to inventor Sam...
Deadline Extended to February 14 The Craft Beer Marketing Awards is in its third year recognizing "the very best marketing in the brewing industry." The first-of-its-kind...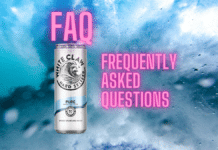 Frequently Asked Questions Is hard seltzer the same as beer? Yes and no. Some hard seltzers are made with malt liquor, which makes them, like beer,...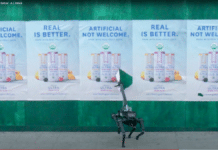 You have been warned. The colony of all things artificial is angry with Michelob ULTRA Organic hard seltzer, as the brand launched a...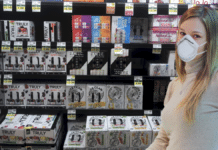 Are you making any resolutions for the new year? Whether you intend to lose a few of those quarantine pounds, cut back on sugar...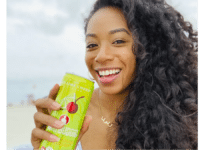 Craft beer makers Funky Buddha recently released its own premium hard seltzer. The Florida based brewery released four tropically inspired flavors, all unique to the Sunshine State.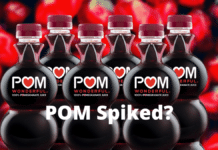 If you already thought POM was Wonderful, just wait until you see what the Wonderful Company, makers of the popular pomegranate juice, has in...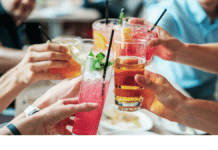 It is no secret by now that we are living in unprecedented times. The on-going COVID-19 pandemic has drastically altered the fabric of American...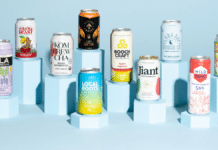 World Kombucha Day is Sunday, February 21, and ten of the top hard booch brands have teamed up to celebrate in a big way....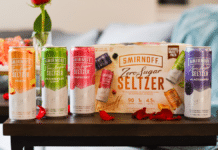 Smirnoff is releasing two new hard seltzer variety packs, which include two returning fan favorites and six brand new flavors. The new core variety pack...