CHECK OUT THE LATEST PODCAST!
AB InBev's Beyond Beer category enjoyed an impressive 45% increase in revenue this quarter thanks to the beverage titan's portfolio of hard seltzers and ready-to-drink canned cocktails.
Kové, launched in May of 2021, might be new to the ready-to-drink (RTD) scene but the brand is steeped in centuries of tradition.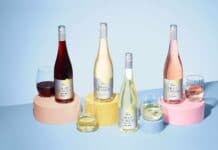 When hard seltzer started to take the world by storm a few short years ago, part of the reason it resonated so much with...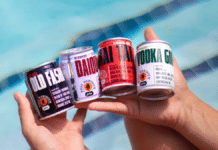 Post Meridiem canned cocktails can now be in your hands in 33 states. With a line up of five premium ready-to-drink (RTD) cocktails, the Atlanta-based brand is challenging consumers to BYOB (Be Your Own Bartender).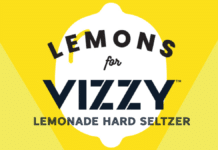 Get ready to turn your lemon of a car into hard seltzer lemonade. In a new creative new campaign, Vizzy - a seltzer with...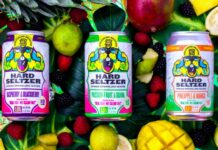 San Diego's award winning craft brewery Belching Beaver just announced an exciting addition to its lineup: a hard seltzer made from real fruit. Belching Beaver's...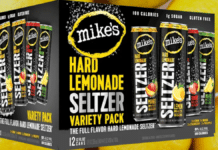 The Pineapple is getting early rave reviews among seltzer fans, with all the early signs of a cult following.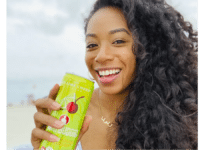 Craft beer makers Funky Buddha recently released its own premium hard seltzer. The Florida based brewery released four tropically inspired flavors, all unique to the Sunshine State.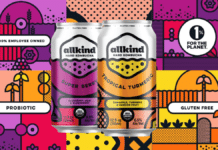 Odell Brewing Company's Allkind Hard Kombucha is now available in two varieties at the Colorado brewery's taproom and select outlets in the state, poised...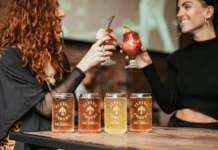 The Ventura-based hard kombucha brewer, Flying Embers, quietly opened a location in Los Angeles this fall. The new Arts District location, dubbed The Flying...