White Claw has teamed up with Every Can Counts to encourage the recycling of aluminum cans amongst consumers in the United Kingdom and Ireland. The duo aims to increase rates of recycling in the participating countries as well as raise awareness regarding the environmental necessity of recycling.
Experts at Cornell's Nolan School of Hotel Administration are researching hard seltzer.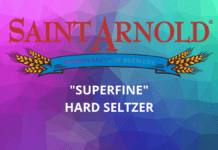 Texas' "oldest craft brewery" appears ready to roll out a new product line. Hard Seltzer News has learned of a trademark application by Saint...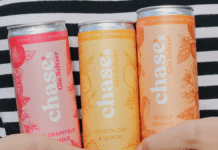 International spirits company Diageo just agreed to acquire a new distillery - and the deal comes with Chase's Gin Seltzer. Chase Distillery was founded...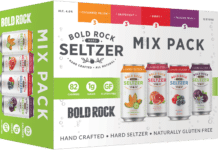 In an exclusive interview, Brian Shanks, co-Founder of Bold Rock Brewing Ventures, spoke to Hard Seltzer News about his years in the industry and how he used his experiences and translated them into hard seltzer.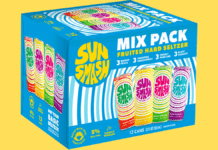 The search for a great-tasting hard seltzer is no longer fruitless. ShadySide Beverages™, LLC is introducing SunSmash Fruited Hard Seltzer: a new line of hard seltzers bringing a smash of real fruit flavor to the category.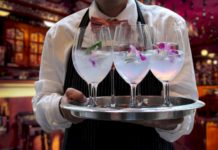 What's the best way to serve your seltzer? Beer nerds love to argue about the best way to consume beer. Draft lovers say on tap...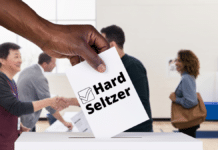 Today is the long awaited Election Day 2020, and we're all exhausted from it. If you live in a "swing state," you've undoubtedly...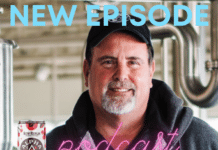 Hard Seltzer News podcast was joined this week by Mitch Steele, COO and Brewmaster at New Realm Brewing Company.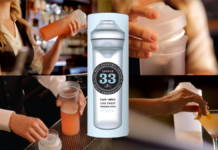 One of the best things about pre-made, ready-to-drink (RTD) canned cocktails is their consistency. With each round, you know you can expect a quality...