CHECK OUT THE LATEST PODCAST!
Building a new brand of canned cocktails. As new RTD and hard seltzer brands emerge, 'Merican Mule is standing out by focusing on they know...
The premium positioning opens up the possibility of differentiation in the increasingly crowded hard seltzer space, while bringing more profit margin.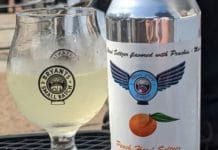 Richmond's Bryant Cider is expanding into exciting new spaces: hard seltzer. The new River City Seltzers will be available in two inaugural flavors: Peach...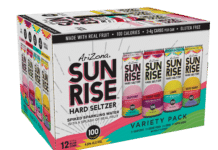 Famous iced tea and juice brand AriZona Beverages will launch an exciting new hard seltzer, SunRise, in 2021.  Heineken USA and Hornell Brewing Company,...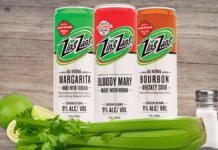 Chicago-based Zing Zang is debuting a line of RTDs, made with its own premium mixers and premium spirits, the company confirmed to Hard Seltzer...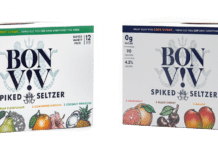 Does Hard Seltzer Have the Same Alcohol Content as Beer?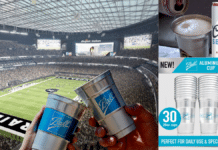 The Ball Corporation (NYSE: BLL) is teaming up with Molson Coors (NYSE: TAP) to bring its new recyclable aluminum cup to fans at the...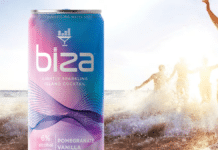 After a socially distanced 2020, Biza Cocktails are launching through DTC and multi-state distribution. Biza makes cocktails with creative...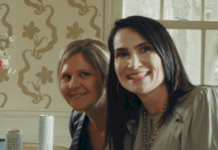 Amy Walberg, the founder of PRESS hard seltzer, is a great example of women rising in a traditionally male-dominated industry and affecting change. "In 2015,...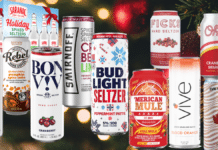 Wrap-up of Seasonal Ready-to-Drink Cocktails for 2020 In this most unusual of holiday seasons, there is one thing upon which consumers can agree - they...