Deadline Extended to February 14 The Craft Beer Marketing Awards is in its third year recognizing "the very best marketing in the brewing industry." The first-of-its-kind...
Drifter Cocktail Company is expanding its lineup of canned craft cocktails to include the Nordic-Style Gin & Tonic. The new ready-to-drink (RTD) beverage joins Drifter's family of cocktails "inspired by global spirits and drink traditions."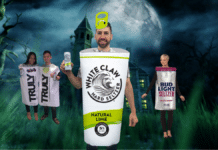 Hard seltzer brands are using Halloween as a way to continue summer momentum. October ushers in cooler temps and thoughts of candy corn and witch's...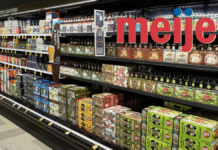 Supercenter powerhouse Meijer has instituted limits in customer purchases on certain alcoholic beverages, "simply to ensure all customers can get the brands they want...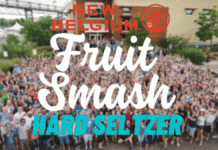 The country's fourth largest craft brewery according to 2019 rankings, New Belgium Brewing Company, will produce hard seltzer. As it prepares to launch its...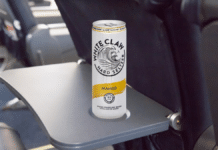 United Airlines launched service of White Claw hard seltzer on Tuesday, right on schedule.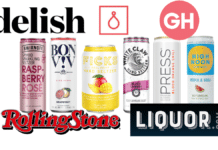 Everyone has an opinion on hard seltzer these days, including consumer sites that cover food and pop culture. With the (third annual) Summer of...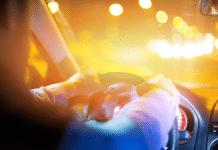 An anti-impaired driving bill recently received a big endorsement from the drinks industry. Chris Swonger, president and CEO of the Distilled Spirits Council of...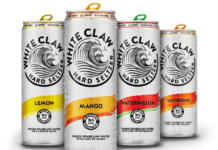 A clear winner of the rise of hard seltzer so far has been Mark Anthony Brands International, with its White Claw brand of fruity...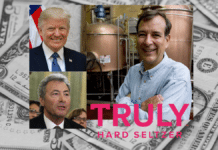 If you have any lingering doubts as to whether hard seltzer is a solid investment, Jim Koch, - the co-founder and chairman of the...