CHECK OUT THE LATEST PODCAST!
The Pennsylvania Senate has passed HB 1154, which expands the carry-out sales of ready-to-drink cocktails by bars and restaurants in the state.
Asahi entered the UK hard seltzer market this week with its Viper brand in lime and cranberry flavors, each packaged in both glass bottles and cans.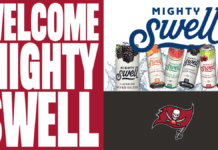 Mighty Swell Spiked Seltzer has hit some mighty milestones for being new to the game. Football season is upon us, and though for the time...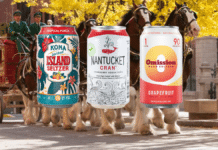 The Anheuser-Busch (A-B) family of brands is growing; the acquisition of Craft Brew Alliance (CBA) was completed this week. CBA will officially be nestled...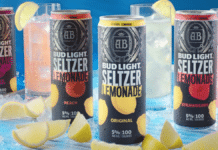 Anheuser-Busch (NYSE: BUD) announced today the launch the BudLight Seltzer Lemonade, an innovation to extend their hard seltzer category.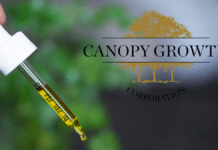 Canopy Growth Corporation (NYSE: CGC) announced an entry into cannabis beverages which contain THC. CGC has received investments from Constellation Brands with the rising interest...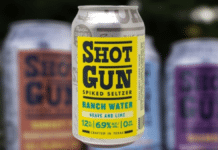 Texas' own Shotgun Seltzer announced that it is expanding the packaging options for its Ranch Water, which consumers can now buy in 12 packs...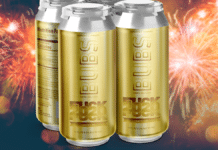 Charlotte, NC-based Sycamore Brewing is releasing an imperial hard seltzer with branding and marketing aimed at the resounding anticipation to put the year behind...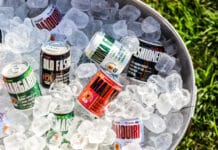 If you're not reading this today, September 10, the answer is yes. But that doesn't mean you should skip these tasty offerings. Every year, it...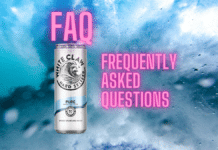 Frequently Asked Questions Is hard seltzer the same as beer? Yes and no. Some hard seltzers are made with malt liquor, which makes them, like beer,...