CHECK OUT THE LATEST PODCAST!
Acquiring a successful start-up brand is a good way to quickly garner market share while establishing legitimacy in a new segment. 
Constellation announced that it is bringing a new hard seltzer to US markets; Corona Limonada will hit store shelves this June.  Hard Seltzer News obtained early images of a 12-count mixed pack.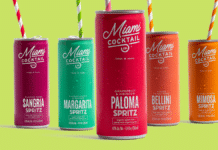 While the majority of hard seltzers are made using fermented sugars as the alcohol base, some companies are instead using spirits and even wines...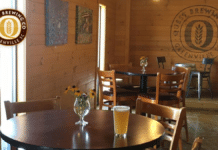 South Carolina's legendary craft brewery Quest is reinventing itself. Following months of rumors that the brewery may be closing or put up for sale,...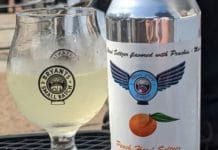 Richmond's Bryant Cider is expanding into exciting new spaces: hard seltzer. The new River City Seltzers will be available in two inaugural flavors: Peach...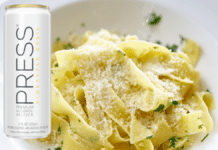 In an increasingly crowded market, hard seltzer brands have been working to develop flavors that stand out -- but also sell. PRESS Premium Alcohol...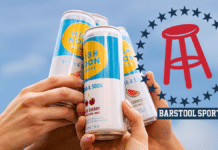 E. & J. Gallo's High Noon Hard Seltzer is the number one selling spirits based hard seltzer in the US. Part of the reason...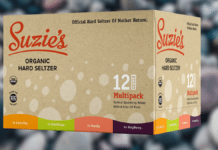 In an exclusive interview podcast, Barhyte explains that the judge's 25-page ruling helps "level the playing field."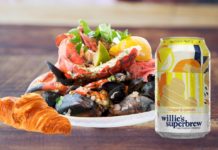 Wine has a long history of pairing with food, probably because it was originally safer to drink than water. Then came food and craft...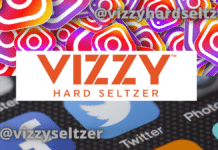 We know you like Vizzy, but do you like like the hard seltzer brand? This break-up season, Vizzy wants you to rather publicly dump...