CHECK OUT THE LATEST PODCAST!
Dave Burwick, president and CEO, noted "The growth of the Truly brand, led by Truly Lemonade Hard Seltzer, continues to be very strong and we expect the Truly brand to continue to lead the growth of the business into 2021."
As better-for-you yet still hard options are growing in popularity, the grocery chain predicts that hard kombucha will be the next bubbly booze to have a big moment.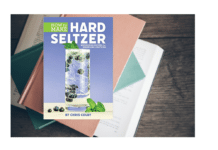 "How to Make Hard Seltzer" hits the shelves September 7th. Chris Colby is not new to home brewing. The author of "Home Brew Recipe Bible"...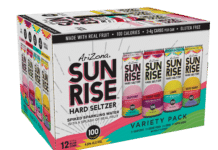 Famous iced tea and juice brand AriZona Beverages will launch an exciting new hard seltzer, SunRise, in 2021.  Heineken USA and Hornell Brewing Company,...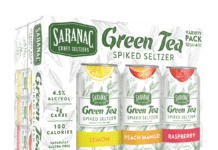 Hard seltzer has skyrocketed in popularity since White Claw first hit the market in 2016. One reason that legal-drinking-age (LDA) millennials have...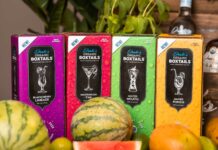 Drake's Organic Spirits is jumping on the eco-friendly trend with its new line of Organic Boxtails.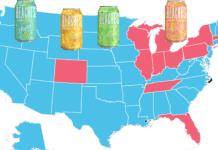 New hard seltzer brands are hitting the market almost daily, but the flavors tend to stick to a pretty standard fruit and...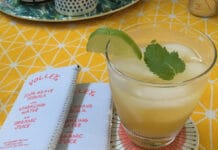 Ready to drink seltzer products like Volley make home happy hour even simpler.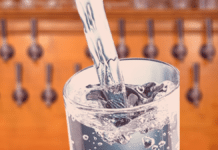 Hard seltzers are taking over the world. Soon enough, a seltzery will become a household name, and everyone will be rushing to...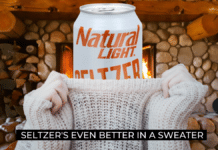 Hard seltzer has been the beverage of the summer... for the last two years. With its variety of fruity flavors and low calorie and...