Hoop Tea has joined the Anheuser-Busch (NYSE: BUD) family.
Chicago-based cocktail kit company, Cocktail Courier, is expanding its ready-to-drink (RTD) line, Party Can, with the introduction of two new bar-quality offerings.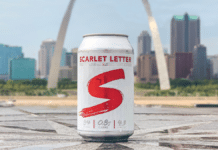 A rising new seltzer is straight out of Springdale, Arkansas - Core Brewing and Distilling Co's hand-crafted, artisan Scarlet Letter Spiked Seltzer. In its home...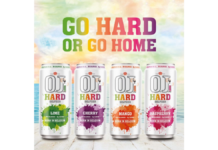 In response to the latest wellness trends, O.J. Beer have expanded their offering by launching a new hard seltzer range, O.J. Hard, featuring four refreshing fruit flavours.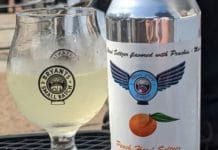 Richmond's Bryant Cider is expanding into exciting new spaces: hard seltzer. The new River City Seltzers will be available in two inaugural flavors: Peach...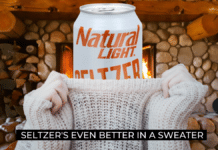 Hard seltzer has been the beverage of the summer... for the last two years. With its variety of fruity flavors and low calorie and...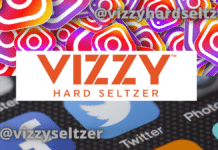 We know you like Vizzy, but do you like like the hard seltzer brand? This break-up season, Vizzy wants you to rather publicly dump...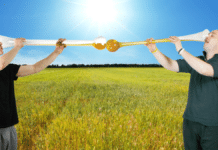 As we hit the one-year mark on the global pandemic, marked by unprecedented decline in on-premise consumption, bars and restaurants are seeing a rapid rise in traffic.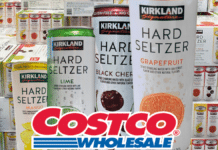 Kirkland Signature Hard Seltzer is back at Costco after disappearing from the big-box retailer's shelves over the winter. This is welcome news for loyal shoppers who have been frantically taking to Reddit and other online forums in search of the beverage.