CHECK OUT THE LATEST PODCAST!
Two Oklahoma City powerhouse brands, Sonic Drive-In and COOP Ale Works, are joining forces to create a line of hard seltzers inspired...
Hard Seltzer News has learned about a possible brand expansion for Bang Energy's line of hard seltzers, which includes MIXX hard seltzer, to be released soon.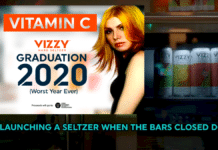 As a year like no other comes to an end, Vizzy Hard Seltzer is marking the occasion in a unique way - and helping...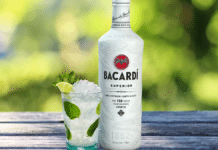 Get ready for more paper bottles in the not-so-distant future. Bacardi announced that they too are moving toward more sustainable packaging. The company announced that...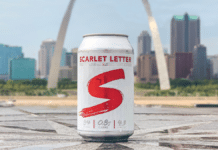 A rising new seltzer is straight out of Springdale, Arkansas - Core Brewing and Distilling Co's hand-crafted, artisan Scarlet Letter Spiked Seltzer. In its home...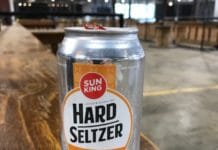 The hard seltzer craze is seeping into every corner of the midwest as Indiana microbreweries join the effervescent party. Hoosier breweries like...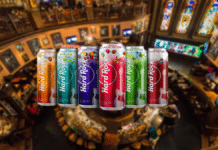 Hard Rock Premium Hard Seltzer will hit stores just in time for the holidays.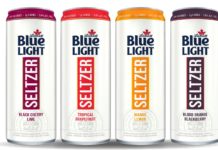 Iconic Canadian beer company Labatt Blue is going clear; it's the latest brewery to jump into the hard seltzer craze. Labatt Blue...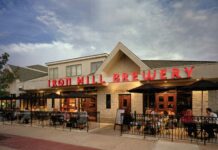 Although it may seem unusual, craft beer brewers in Delaware are currently prohibited by law from brewing hard seltzer in their facilities. Yet thanks...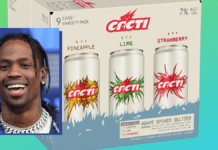 It's official: Anheuser-Busch was chosen by Travis Scott's team to launch the new CACTI hard seltzer, and shipments will begin in...