At the Molson Coors Beverage Company (NYSE: TAP) earnings conference call last week, CEO Gavin Hattersley responded to questions from the financial community about the growth of various categories at the beverage alcohol giant. 
Oregon Fruit Aseptic Concentrates meet consumer demand for beverage diversity and fruited ciders, along with beverage makers' desire for ease of use and more...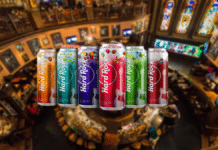 Hard Rock Premium Hard Seltzer will hit stores just in time for the holidays.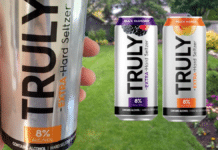 Truly Spiked and Sparkling Hard Seltzer is about to get a little extra - alcohol, that is. The Boston Beer Company's president and CEO,...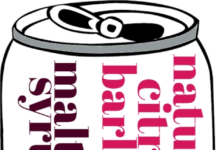 Basic ingredients of this new category of alcoholic beverages Hard seltzer is an alcoholic drink that has dramatically risen in popularity recently. Brands like White...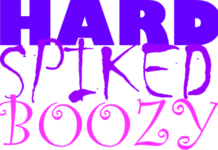 Hard seltzer as a product rose from being practically unheard of 5 years ago to becoming a projected 2 billion dollar industry in the...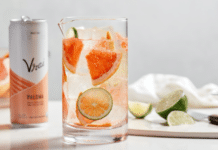 Capital Impetus Group Limited (CIG) has invested in Natural Beverage Infusions' Vrai brand, which is the group's offering in the premium hard seltzer category....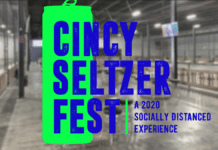 Hard Seltzer enthusiasts from greater Cincinnati will gather for Seltzer Fest at the Fowling Warehouse on Saturday, November 28, 2020, to sample 12 brands...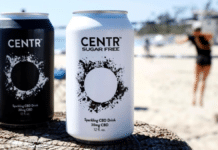 CENTR Brands Corp. announced Friday a U.S. distribution agreement with Southern Glazer's Wine & Spirits.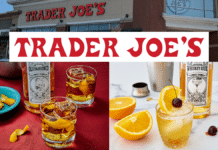 Trader Joe's announced yesterday its launch of two ready-to-drink cocktails, available initially in 750-ml bottles. The grocery chain with over 500 stores will...