Deadline Extended to February 14 The Craft Beer Marketing Awards is in its third year recognizing "the very best marketing in the brewing industry." The first-of-its-kind...
Drifter Cocktail Company is expanding its lineup of canned craft cocktails to include the Nordic-Style Gin & Tonic. The new ready-to-drink (RTD) beverage joins Drifter's family of cocktails "inspired by global spirits and drink traditions."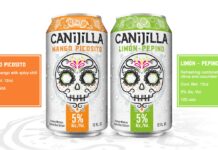 The new hard seltzer is inspired by classic Mexican flavors. Heineken, the Amsterdam-based brewing company well known for its European Lager has entered the US...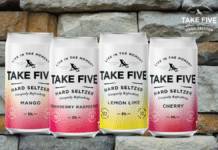 Studio Beverage Group has released a new, "uniquely refreshing" hard seltzer, Take Five. With an inviting lounge chair as its logo, the new hard...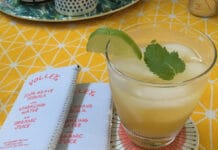 Ready to drink seltzer products like Volley make home happy hour even simpler.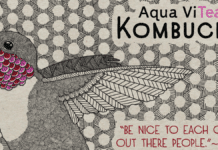 Aqua ViTea, Vermont based producer of After Glow hard kombucha, announced the addition of three C-suite executives and a director of sales, as it...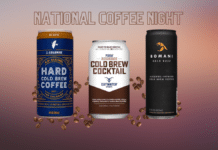 If you're looking to keep the National Coffee Day festivities percolating into the evening hours, we've got three ready-to-drink (RTD) hard coffee brands that will do the trick.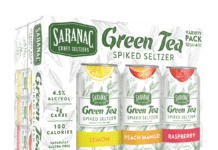 Hard seltzer has skyrocketed in popularity since White Claw first hit the market in 2016. One reason that legal-drinking-age (LDA) millennials have flocked to...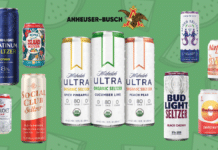 Anheuser-Busch (A-B) released exciting new details about the newest spiked and sparkling drink to join its growing portfolio: Michelob Ultra Organic Seltzer. Hard...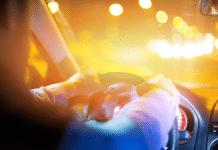 An anti-impaired driving bill recently received a big endorsement from the drinks industry. Chris Swonger, president and CEO of the Distilled Spirits Council of...