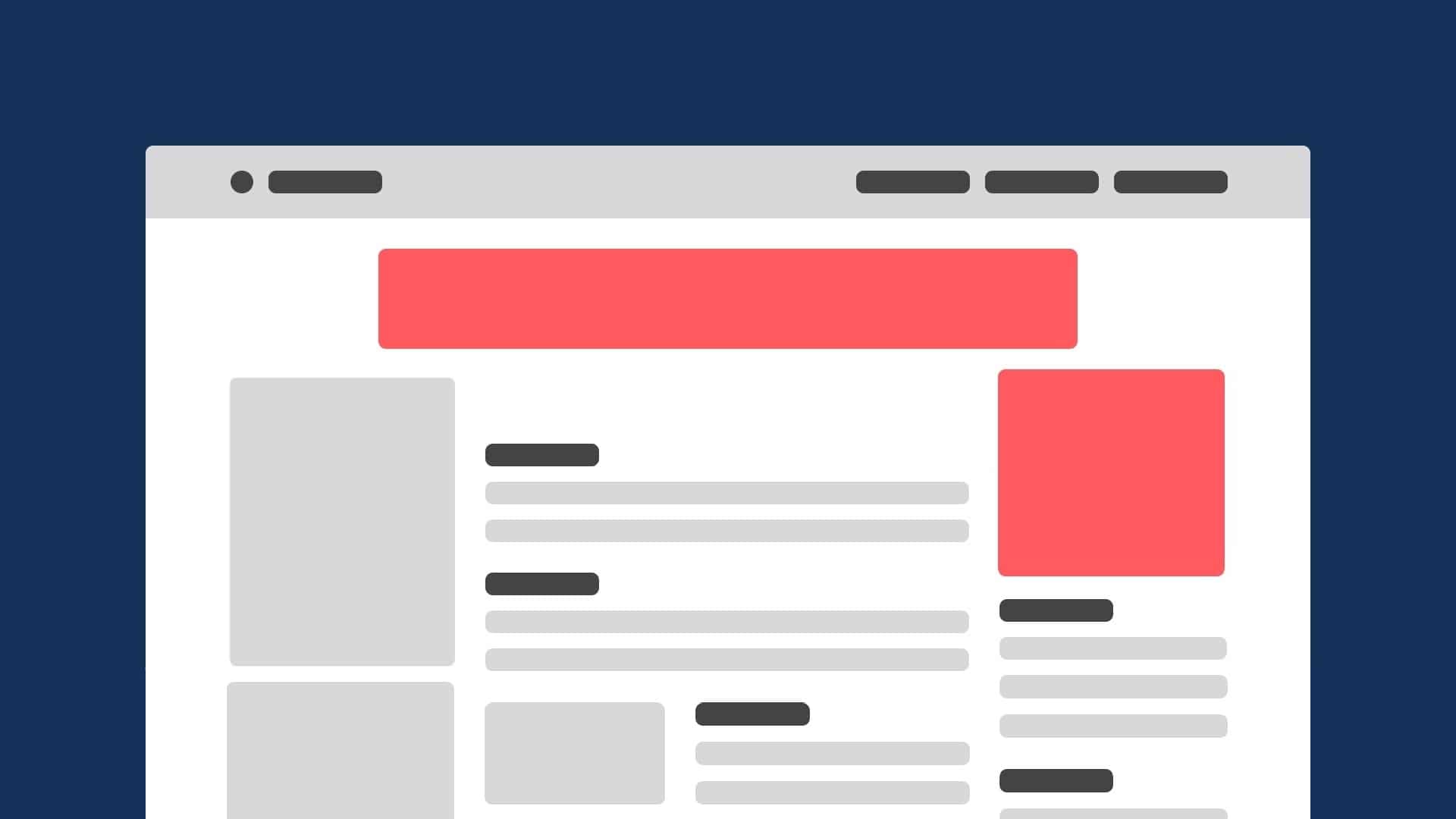 Hard Seltzer News is happy to now offer advertising for your brand or products. We're committed to being flexible with our advertisers to ensure the best results for your specific needs.
Display advertising: We offer two display ad sizes. The leaderboard ad in the header is 728×90, and the margin ad is 300×250. Fill out the form on this page to get the process started.
HardWired Newsletter advertising: We offer custom ad sizes and featured article options. Contact us for more information about the possibilities for making your brand or product stand out with people specifically interested in news and content related to hard seltzer products, companies, marketing, and people!