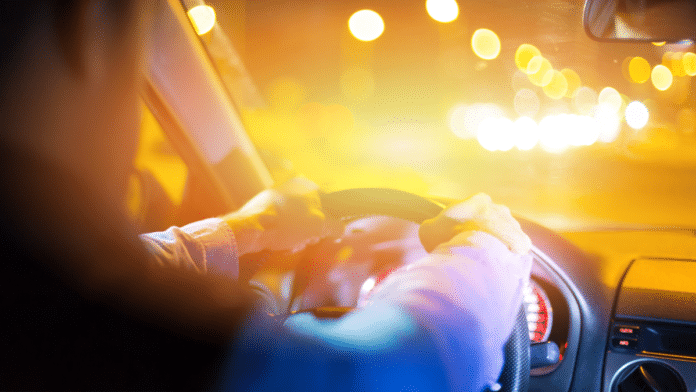 An anti-impaired driving bill recently received a big endorsement from the drinks industry. Chris Swonger, president and CEO of the Distilled Spirits Council of the US (DISCUS) and Responsibility.org, announced support for the HALT Act.
The Honoring Abbas Family Legacy to Terminate Drunk Driving (HALT) Act is named in memory of a Michigan family who, while driving home from a Florida vacation in January 2019, were killed by a drunk driver driving the wrong way on I-75. Joey Lee Bailey, 41, had a BAC of 0.306 and was also killed in the tragic crash near Lexington, Kentucky.
The HALT Act would expand on the auto industry's efforts to establish anti-impaired driving technology in the nation's cars. The goal of the act is to establish a regulatory board to test the new technology, which would be unobtrusive for safe drivers.
The bill, which was introduced by Congresswoman Debbie Dingell (D-MI), is co-sponsored by Congressman David McKinley (R-WV) and Congresswoman Kathleen Rice (D-NY). The legislation aims to entirely eliminate drunk driving; so far it has received bi-partisan support.
The Insurance Institute for Highway Safety predicts that the law has the potential to save over 9,400 lives per year. Swonger urged Congress to pass the legislation as swiftly as possible.
"DISCUS and Responsibility.org are dedicated to eliminating drunk driving, and with recent increases in multiple substance impaired driving, we know we must support bold and innovative approaches to save lives," said Swonger.
"Technology holds tremendous promise and all types of technology, including alcohol detection technology, camera technology and driver monitoring systems, must be explored as effective ways to prevent impaired driving."
New solutions are being explored as the nation experiences a rise in traffic deaths involving drivers impaired by multiple substances. The law would cover all types of impaired driving, potentially including drunk, drugged, multiple substance, and even distracted and fatigued driving.
New anti-impaired technologies could include online screening and assessment tools, alcohol monitoring systems, oral fluid testing, electronic warrants, mobile fingerprint readers, and ignition interlocks – currently the most effective tool at preventing drunk drivers from repeat offenses. Together the suite of technologies aim to offer a comprehensive solution to this public health issue.
Responsibility.org is a natural ally to the legislation. The national non-profit has a mission of eliminating drunk driving. It works with other organizations to promote healthy choices surrounding alcohol use, including the elimination of underage drinking.
The foundation was founded by a coalition of distillers, including Bacardi, Beam Suntory, Brown-Forman, DIAGEO, Edrington, Mast-Jägermeister, Moët Hennessy, Ole Smokey, and Pernod Ricard. Together they aim to promote a lifetime of healthy alcohol behavior.
DISCUS also promotes a responsible relationship with alcohol, including its Code of Responsible Practices for Beverage Alcohol Advertising and Marketing. The code also applies to any beer and wine brands owned by member companies.
The leading voice for distillers in the US, DISCUS advocates for the segment on regulatory and public affairs issues on the local, state, national, and international levels. All members are committed to the promotion of responsible alcohol use and encourage legal-drinking-age adults who imbibe to do so in moderation.
Swonger, DISCUS, and Responsibility.org deserve thanks for promoting responsible use and empowering adults to make healthier choices surrounding alcohol. By working to eliminate impaired driving in all of its forms, together we can save thousands of lives every year. This weekend, be sure to enjoy responsibly.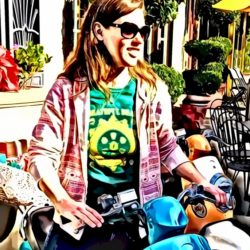 Latest posts by Erin Grafton
(see all)