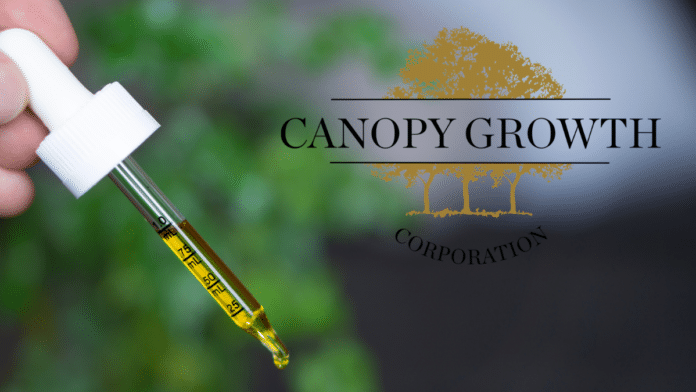 Canopy Growth Corporation (NYSE: CGC) announced an entry into cannabis beverages which contain THC.
CGC has received investments from Constellation Brands with the rising interest in producing CBD beverages, which do not produce a high due to the lack of THC. The cannabis beverages recently announced, however, would contain tetrahydrocannabinol (THC) a psychoactive compound found in marijuana.
Former head of finance at Constellation Brands, David Klein, took over as CEO of CGC in January. "Just as hard seltzer disrupted beer by providing a lighter, low-calorie alternative, we believe cannabis beverages will be an attractive option for what have traditionally been alcohol-driven occasions," Klein told Bloomberg News, "and mood states," he added.
The Canadian-based company said initial distribution will be in Illinois and California, appearing on store shelves next summer. Marijuana dispensaries will be the first to receive the product, positioning the company to gain entry into liquor stores and retail outlets as US States relax laws.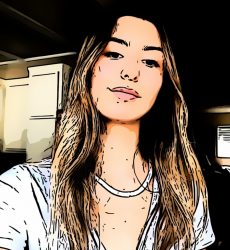 Latest posts by Caroline Hill
(see all)