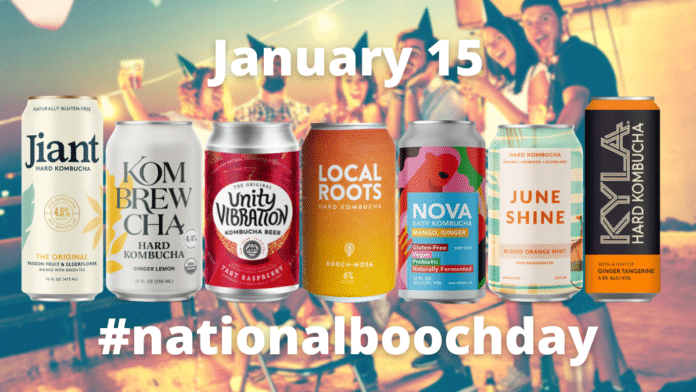 January 15 is National Booch Day, so why not celebrate with something hard?
If you've been enjoying a dry January, you're in rare company. Events of the first half of the first month of 2021 have tested the mettle of even the most dry-hard teetotalers.
But half is enough! Time to pop open a can of hard kombucha and celebrate two-weeks of survival in this most interesting time of viruses and unrest. And nothing more calming than a kombucha.
We tested dozens of hard kombuchas before publishing our guide, the 7 Best Hard Kombuchas for 2020. We included brands like Jiant, June Shine, and Local Roots, all of which are available at Whole Foods. But don't expect to get Amazon delivery of those. Amazon is still restricting its delivery options to non-alcoholic kombucha.
Kombucha is a tea, so hold my beer, today I'm a tea-totaler!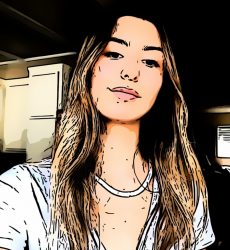 Latest posts by Caroline Hill
(see all)