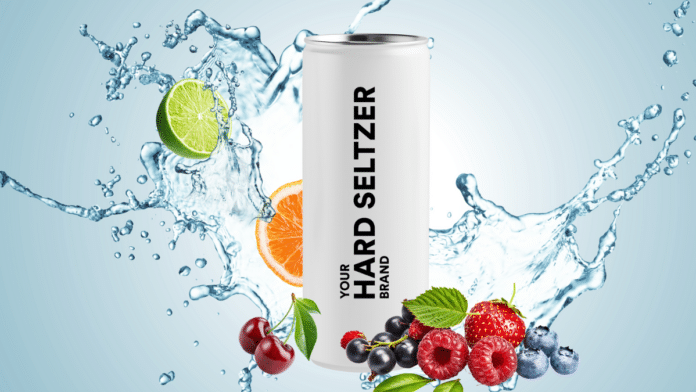 Ziemann Holvrieka wants to help you brew hard seltzer. The 165-year-old company offers brewing solutions to the beverage industry, and recently increased their investments to support the new category growth.
Ziemann sees great international potential in the hard seltzer space, calling it the "greatest success story in the global beverage market." While the category has taken off in the US, it is still emerging in much of Europe. Ziemann wants to help brewers get in on the ground floor of this effervescent trend.
America's obsession with hard seltzer is enough to peak interests abroad. The industry is expected to grow to $3.5 billion globally by next year.
Ziemann is ready to partner with global brewers who are ready to jump into the spiked and sparkling space. The company states that it is "the right partner for such a project: both for extensions of existing brewery plants and completely new Hard Seltzer plants," according to a statement on its website.
While some breweries may already be fully equipped to add a seltzer to their production portfolio, investing in a "separate, turnkey production plant" is another option. Ziemann's experts offer advice for brewers new to hard seltzer. They provide guidance on "topics such as raw material selection, production process, fermentation and filtration."
When developing a new product line, it can be cost effective to work with a turnkey production facility. Ziemann conducts small-scale trials in their pilot plant.
In order to help keep costs low they encourage efficiency and sustainability, "from the engineering and design up to the handover of the complete plant." Ziemann also works with a variety of suppliers, choosing the option that best meets their partner's needs.
Truly a global company, Ziemann is happy to work with brewers in any country. With a strong culture of safety and hygiene, the company promotes its ability to comply with any country's alcohol laws.
The manufacturer's suite of seltzer services include research and development, engineering and design, quality and certifications, and after-sales and service.
The research and development team is constantly looking for – and developing – "technical equipment for modern and efficient breweries" in order to craft the best tasting drinks possible. Ziemann's engineers are intimately familiar with the brewing process because "they brew beer themselves."
Ziemann's engineers take planning their production plants seriously. They design and plan vessels, tanks and other elements of the process.
"Our engineers are thoroughly familiar with all aspects of beer, juice or other liquid food production and, based on this knowledge and experience, they design a well-considered layout in every respect," the company boasts.
Ziemann pledges to "provide the most advanced technology, tailored to the needs and requirements of each individual customer" through their customized turnkey services.
As hard seltzer continues to grow in popularity abroad, expect to see more and more international breweries enter the space.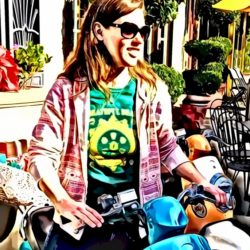 Latest posts by Erin Grafton
(see all)