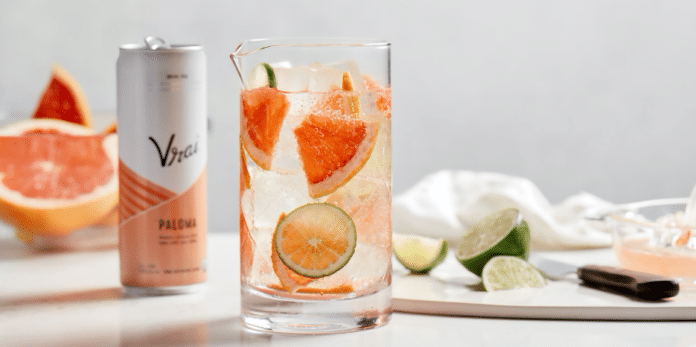 Capital Impetus Group Limited (CIG) has invested in Natural Beverage Infusions' Vrai brand, which is the group's offering in the premium hard seltzer category. Vrai offers its customers a premium, smoother Ready-to-Drink (RTD) hard seltzer by infusing natural flavors into top-quality spirits.
NBI's CEO and founder Nick Piekoszewski stated that the company was honored to have the opportunity to work alongside CIG as they expand into Asian markets. He added that CIG enjoyed extraordinary levels of access to China's younger demographics and had the expertise needed for driving exponential growth, thanks to their resourceful pan-Asian distribution network. With this investment deal, CIG and NBI will work together to capitalize on cross-border distribution opportunities that will lead Vrai's expansion ambitions.
Vrai happens to be a first-to-market, USDA-approved Organic hard seltzer, which is preferred by Millennial and Gen Z consumers over beer-based mainstream RTD hard seltzer. The hard seltzer category has experienced phenomenal growth over the last few years (a CAGR of ~280%), which has put Vrai's products at a unique advantage due to it being first mover. It is expected to widen its market share in the younger professionals demographic, which is interested in premium-quality alcoholic beverages. CIG's CEO Joe Q. Sun stated that they were looking forward to playing a role in Vrai's push to become Asia's top premium hard seltzer brand.
Vrai is back by several successful and famous VC firms, including Legendary ventures and BAM Ventures. Legendary Ventures' General Partner Jayson Kim who also serves as a Board Member for Vrai, stated that they were excited about working with Asia's biggest PE firms in the F&B industry as it races to establish its brand and reputation in the Asian market.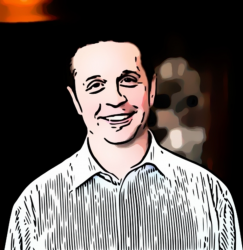 Latest posts by Aiden Gentson
(see all)