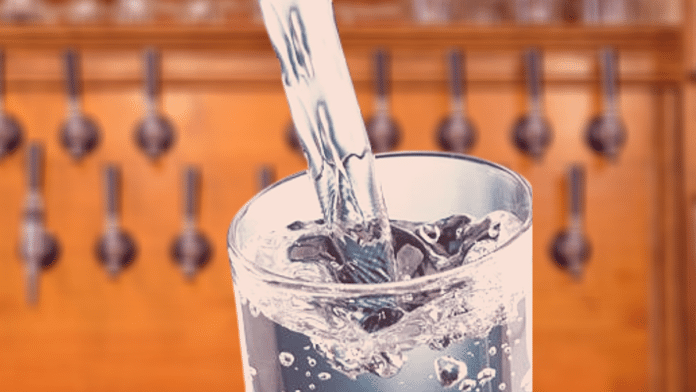 Hard seltzers are taking over the world. Soon enough, a seltzery will become a household name, and everyone will be rushing to their local taproom to grab a refreshing cold one. Hard seltzers are fruity, alcoholic sparkling beverages which are taking America by storm, so if you've not sampled one yet, you really need to get down to your local seltzery and try one now.
At this point you may be wondering, what is a seltzery? Well it's an establishment which brews hard seltzers; as Summit Seltzery describe, 'it's like a brewery but for a seltzer. A seltzery.' Most of these venues have on-site taprooms which is beyond exciting, and they're the trendiest place to visit now hard seltzers are rising in popularity by the day.
Originally crafted in 2013 by Bon & Viv Spiked Seltzer, hard seltzers have only really become widespread within this past year. they weren't as popular sooner; they're tangy, thirst-quenching, and bursting with flavor. It can't be disputed that White Claw, established back in 2016, had a huge hand in pushing them to popularity. Since their sales have steadily been increasing, but in 2019 they became the top-selling hard seltzer in the country.
Everyone can't seem to get enough of hard seltzers' epic flavors, including black cherry, mango, watermelon and so many more. It seems craft breweries are jumping on the hype and bringing out their own takes on hard seltzers, even brands as large as Budweiser have jumped on the bandwagon, launching their own offering into the category with huge advertising campaigns.
It's no wonder these purpose-built seltzeries are starting to pop up in America. We've already got one in both Washington and Colorado and it's likely we'll see many more to follow. In 2019 we saw almost 1000 new craft breweries open their doors, with the new trends changing, it's highly likely we'll see more diversification among them and swathes of seltzeries joining the movement.
One of the newest and most anticipated seltzeries to open is Summit Seltzery in Charlotte. Currently in development, and set to open on 2215 Thrift Road in 2020 (so very soon hopefully). 28yearold Kristin Cagney is the brains behind . A lover of hard seltzers, she wanted to create a family-run business making remarkable drinks! The venue will be spacious and offer 14 seltzers on tap, from lower ABV options to an 8% hard seltzer we can't wait to try. also rumors of a cocktail that uses a 15% hard seltzer as a base. We won't be wanting to have too many of those.
So if you're in the Charlotte area, are you going to be checking out ? There's bound to be plenty more to open across America. Keep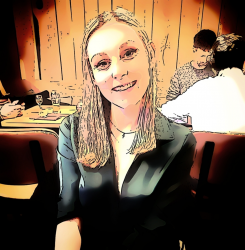 Latest posts by Emma Irwin
(see all)