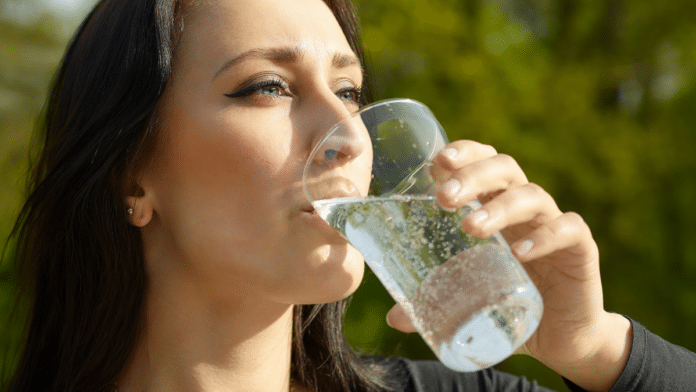 In order to produce a clear product, brewers agree that filtration and clarification are essential parts of a hard seltzer brewing operation.
Traditionally, beer brewers and winemakers have used isinglass — a form of collagen derived from fish swim bladders — to help filter out yeast cells and clarify their products. Other popular clarifying agents include animal products such as bone marrow, casein and gelatin. 
What does this mean for vegans? Well, there's are some good news and some bad news for vegans who love hard seltzer.   
Good News First
Ashton Lewis, Technical Sales Manager at Brewers Supply Group, spoke to Hard Seltzer News about filtration and clarification in an exclusive interview. Luckily for people who wish to avoid animal products in their diet, there is a popular vegan fining agent on the market that works quite well. 
"The most common vegan fining agent right now used for beer is silicic acid," said Lewis. 
The product was originally created to help chill stabilize beer, but brewers discovered that silicic acid acted as a useful clarifier. 
"I don't think the chemistry is that well known," said Lewis. "It's different than isinglass interactions with yeast cells, but the long and short of it is if you add silicic acid as a liquid to beer, you get clear beer or fairly clear beer." 
Silicic acid doesn't just work for beer, according to Lewis. 
"We have a product called Biofine Clear — that's a trade name," Lewis said. "A lot of our customers use Biofine Clear to clarify beer, and they're also using it to clarify seltzer." 
Now, for the bad news
While some seltzer brewers are finding success with silicic acid, the fining agent is not working as successfully with other hard seltzers. 
The problems may be occurring on the cellular level, Lewis said. 
"The interesting thing about seltzer is that [in] some of the yeast strains that are used, some of the cells that are used are really, really small," said Lewis. "In comparison to typical [beer] brewing yeast cells — [those are] usually around the five to 10-micron range — some of the yeast cells in these mixes [used in seltzer] are much, much smaller," Ashton said. 
Lewis pointed to another clarifying agent that works well with seltzer, one that is derived from chitin shells of shellfish. Trade-named Chitosan, this clarifier may be considered diet safe for some less discerning vegetarians, as no animal protein is present in the product. However, the agent is still made out of a product derived from an animal. Much the same, eggs and dairy are considered safe foods for vegetarians but not for vegans — bringing up a whole new spin on the chicken or egg dilemma.  
"I don't think vegans would consider Chitosan a vegan type clarifier, but then, that brings up the whole question of, is the protein even in the beer to begin with?" Lewis said. "Even if you used isinglass, the isinglass collagen doesn't exist — is not detectable — in a finished beer."
In order to follow their diets, vegans should be retroactive in researching how their favorite seltzers are clarified.
Vegans can also hope that by better understanding the chemistry behind silicic acid clarification, adjustments can be made so that the agent can work better with hard seltzer.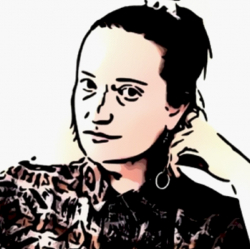 Latest posts by Stephanie Meade
(see all)