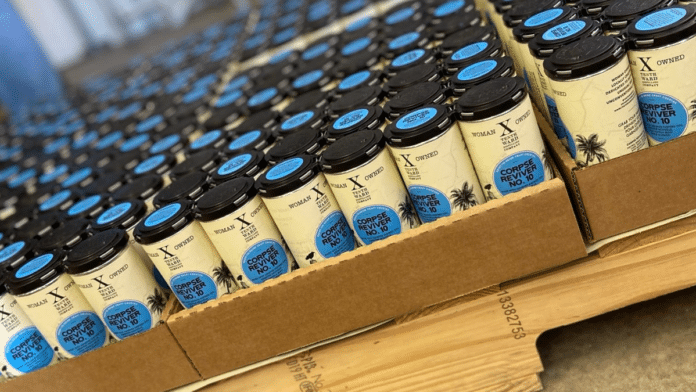 Tenth Ward Distillery, known for its untraditional spirits, recently launched a line of ready-to-drink cocktails that include unique ingredients of real absinthe, chai-vanilla syrup, and lavender bitters.
Based in Frederick, Maryland, Tenth Ward was founded by Monica Pearce and remains woman-owned. The line of premixed cocktails currently includes two varieties: Corpse Reviver No. 10 and Smoked Whiskey Sour.
Corpse Reviver No. 10 is made with Genever Inspired Gin, Absinthe Nouvelle, chai vanilla bean syrup, lemon, and lavender bitters. It comes in at 10% ABV.
Absinthe is an anise-flavored spirit made from the leaves of Artemisia absinthium and other botanicals. It surged in popularity in France in the early 20th century, thanks to writing by Ernest Hemingway, James Joyce, and Oscar Wilde. Once portrayed as a dangerous psychoactive drug, it was banned in several countries, but is now being produced in Europe and the US.
"I'm hoping that you get to drink something that's delicious and also adventurous," says founder Monica Pearce.
The distiller's Smoked Whiskey Sour also includes some unique ingredients. In the yellow can you'll find Smoked Corn Whiskey, lemon honey, ginger, and ancient bitters. The corn whiskey comes from Tenth Ward's distilling operations in Frederick, about an hour northwest of Washington DC.
Products are available on Drizly at $16.99 for a 4-pack.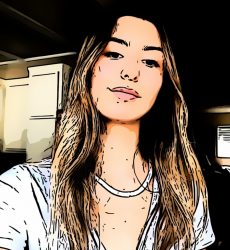 Latest posts by Caroline Hill
(see all)