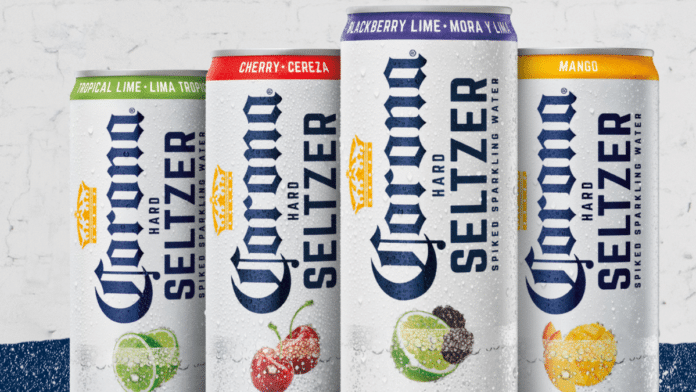 Constellation Brands (NYSE: STZ) announced quarterly earnings this morning, and beat Wall Street analyst estimates for earnings and profit.
The company's fiscal year's third quarter earnings report surpassed consensus expectations of earnings by $0.68 per share, $3.09 vs $2.41, or 28%. This is in contrast to Q3 of its 2020 report, when earnings were $2.14 per share.
Revenue also exceeded analysts' predictions. The maker of Corona Hard Seltzer, launched in 2020, enjoyed revenues of $2.44 billion, which beat the street by over 7%. This compares to previous year's quarterly revenue of $2 billion.
Stay tuned to Hard Seltzer News for an in-depth analysis of this pre-market open earnings announcement.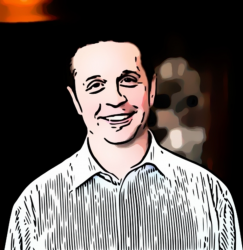 Latest posts by Aiden Gentson
(see all)