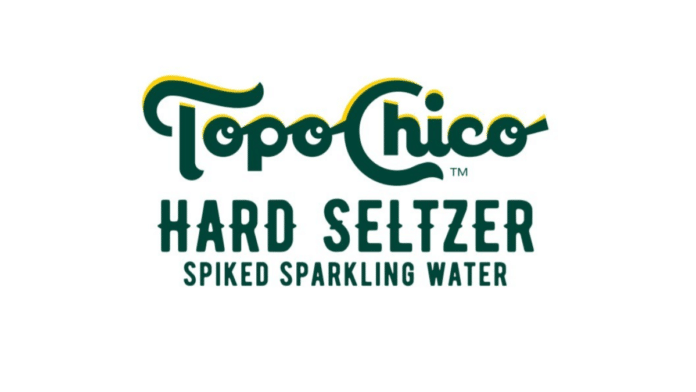 Molson Coors CEO Gavin Hattersley announced that the company is developing Topo Chico Ranch Water as part of its innovation pipeline.
The company is distributing the Topo Chico Hard Seltzer products in the US, and just launched the the products in four flavors of Tropical Mango, Strawberry Guava, Tangy Lemon Lime, and Exotic Pineapple.
The initial rollout includes certain large metropolitan areas and more broadly in the states of Texas, Oklahoma, Arizona, California, Colorado, Florida, Georgia, New Mexico, Oklahoma, and Oregon.
Hattersley reassured investors in a statement that the innovation pipeline was little affected by recent business interruptions related to a cyber attack and weather in Texas. "We expect new variety packs for Coors Seltzer and Topo Chico Ranch Water to follow," Hattersley affirmed.
The unusual and severe winter weather in Ft Worth Texas affected brewing operations there, causing a cease of operations for 11 days. The winter storm took 111 Texas lives at last count, including 11 in the Dallas-Ft. Worth metroplex. The mid-February storm left millions of people across the state without power or water.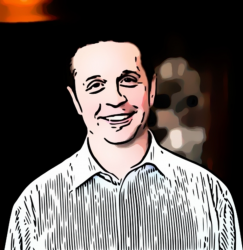 Latest posts by Aiden Gentson
(see all)