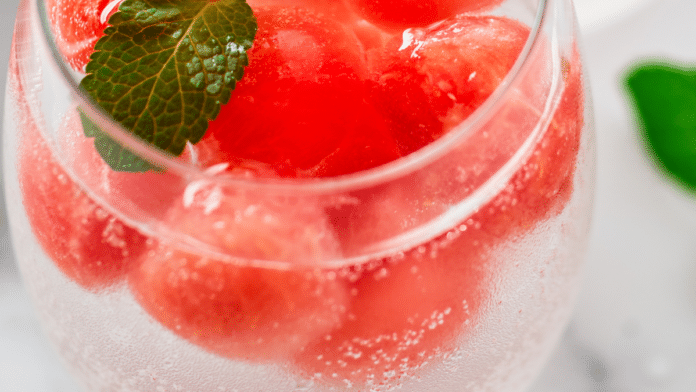 The hard seltzer category is expected to have its best summer ever.  Its explosive popularity illustrates how strong the consumer desire is for great tasting, yet better-for-you options.  Ingredients manufacture Treatt, a global supplier with operations in the US, UK, and China, has seen skyrocketing demand as hard seltzer producers respond to consumer demand for natural ingredients.
Many hard seltzer brands manage to keep sugar, carb, and calorie counts low while still using natural flavors and real ingredients, which has a big appeal for most consumers. Available in a wide variety of fun and fruity flavors, it presents a better for you – and better tasting – option than many of the alternatives.
"Naturalness is moving beyond the realms of being a 'nice to have' attribute and is becoming a standard consumer expectation," said Charlotte Catignani, lead category manager for Treatt, a company that specializes in producing natural extracts and ingredients .
Clean Label Appeal Grows
Clean label is a term associated with product labels that have as few ingredients as possible.  Additionally, to be a clean label, the ingredients listed should be natural and made from whole foods. Clean labels are void of artificial chemicals, known carcinogens, or basically anything too hard to pronounce.  
"The desire for clean label is coupled with a heightened interest in where a product's ingredients are from; how they're processed; and the impact that process has had on the environment," noted Catignani.
Now more than ever, ingredients' provenance, sustainability, and harvesting practices matter to consumers. They want to know from where their food and beverages are coming and that they're being ethically sourced.
Suppliers Meet Demand for Clean Ingredients
Companies like Treatt are able to help seltzer brands develop innovative new great tasting flavors without sacrificing their ethics or labels. With bases in the US, UK, and China, the company has been committed to making the world taste better since its founding in 1886.
"Consumer sensitivity to sustainability issues will continue to grow, but so too will the continued expectation for 'the real deal' when it comes to a beverage's flavor. Low sugar and low alcohol shouldn't have to mean low impact when using natural ingredients," said Catignani.
"Our authentic flavor extracts and solutions are true to their source and are processed in such a way that consistently brings all the best nature can offer into a concentrated solution that will turn a good beverage into a great one."
In addition to creating great tastes, sustainability is a key value for Treatt. "We understand that everything we do has an impact on people and the environment, which is why we operate in an ethical and socially responsible way," the company states on its website.
"With a deep-rooted respect for the world's resources, we are committed to ensuring a sustainable, fair and rewarding future for all our staff, suppliers and growers – wherever they live."

-Treatt
With a presence in 90 countries, Treatt manufacturers and supplies over 3,000 products. The hard seltzer segment is now able to benefit from its more than a century of expertise in creating quality, authentic flavors.
Crafting a Natural, Great Tasting Beverage
Getting the right balance of flavor can more challenging when adhering to the strict requirements of today's demanding consumers. The increased competition in the marketplace has seen innovations from White Claw, Truly, and Bud Light. Each of the top three hard seltzer brands have released lemonade flavored variety packs in the past few months.
"It's going to take more than a natural, impactful flavour to stand out in today's competitive market," acknowledges Catignani.
"Our people work best when co-developing novel taste experiences that push boundaries with our customers. We're working hard to deliver a memorable drinking experience, whether that's in your morning glass of orange juice, vitamin infused water with your lunch, or your low alcohol spirit and mixer to round off your day."
As a member of Sedex, Treatt is committed to "driving improvements in ethical and responsible business practices across global supply chains." Sedex promotes global responsibility in the supply chain.
Enjoying new flavors of hard seltzer with complex, sophisticated tastes that are lower in sugar, carbs, and calories than other alcohol options is a treat indeed.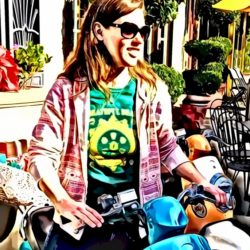 Latest posts by Erin Grafton
(see all)