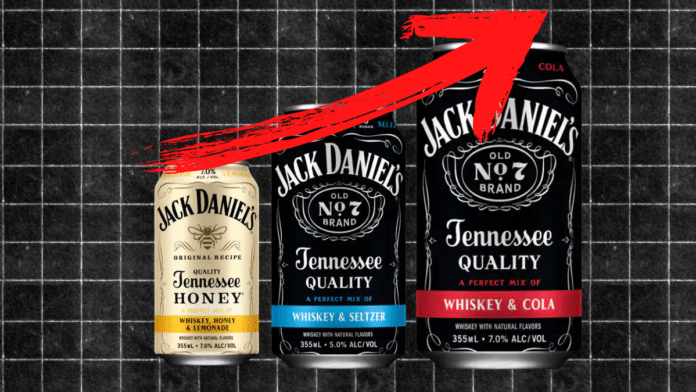 This morning Brown-Forman Corporation (NYSE: BFB) reported financial results for its most recent fiscal quarter, in which net sales of $812 million increased 14% compared to the same period last year. A conference call with analysts later today will shed more light on the contribution from its ready to drink (RTD) cocktail category.
The company's fiscal year 2021, which closed books on April 30, 2021, saw a volume growth of 12%, fueled by Jack Daniel's RTDs and flavors. Jack Daniel's RTDs depleted over 12 million cases.
The company also reported US growth of its tequila products, which are yet to include a premixed canned cocktail option in the US. The tequila portfolio grew underlying net sales by 14%. Brown Forman tequila brands include Herradura and el Jimador, and it sells New Mix canned margarita cocktails in Mexico.
Brown Forman's full year (2021) net sales grew 3% (6% on an underlying basis) to $3.5 Billion, while operating income of $1.166 Billion was a growth of 7%. Net income grew 9% to $903 million, or $1.89 per share.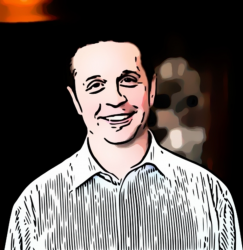 Latest posts by Aiden Gentson
(see all)