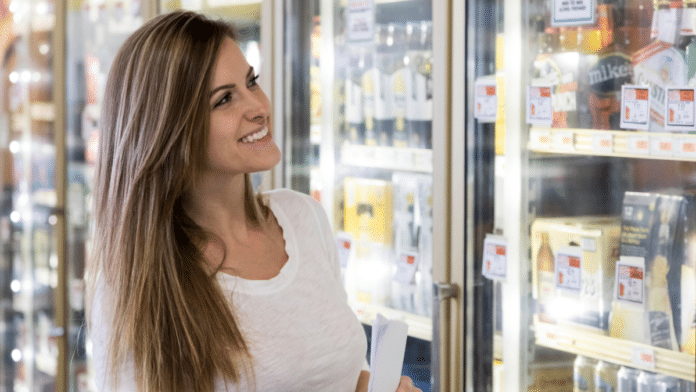 Earth Day is Thursday, April 22, and environmental ethics are a big concern for an overwhelming majority of consumers. Now more than ever, Americans are seeking sustainability in their lives. Consumers want to support brands with ethical sourcing practices that share their values while giving back to the community.
Corporate social responsibility (CSR) matters. Consumers – millennials and Gen Z in particular – want to use their purchasing power in a way that aligns with their ethical beliefs. This is particularly true of food and drinks – people are understandably picky about what they put in their bodies.
Treatt is an ingredients manufacturer that specializes in natural flavors, among other things. The company has been committed to "making the world taste better" since it was founded in 1886. As a member of Sedex, it is committed to "driving improvements in ethical and responsible business practices across global supply chains."  Sedex promotes global responsibility in the supply chain.
Through its CSR initiatives, Treatt supports a variety of charities local to each of its three locations in the US, the UK, and China. One area in which Treatt is focused is its water footprint. "The sustainability issue strikes right to the heart of the drinks industry," the company said in a blog post. "Naturally water is an essential part of its products."
According to a 2019 survey from Global Data, 60% of respondents reported that the qualities "low carbon footprint" and "low water footprint" were important to them and influenced their decision making when considering purchases.  In a Futerra 2018 survey of over 1,000 consumers in the USA and UK, 96% of people indicated that their own actions, such as donating, recycling or buying ethically, can make a difference.
Simply promoting a great taste and good quality are no longer enough – more people are demanding sustainability, clean labels, and other ethical standards, even in their alcohol. Beverage companies are listening, and turning to natural, ethically sourced ingredients that promote sustainability.
Indeed, Treatt isn't the only company making the connection between the drinks industry and clean water. When Coors Seltzer was released last fall, the "hard seltzer with a mission" announced an ongoing partnership with Change the Course.
Offering consumers the "world's easiest volunteer program," Coors Seltzer promises to restore 500 gallons of river water for every 12-pack sold. Coors set a goal of restoring one billion gallons during its debut year.
This year for Earth Day, Coors is offering Canadians an easy way to save water by pledging to skip their shower. Skipping one five minute shower saves approximately 100 liters of water.
"As the brand who is on a mission to make giving back refreshingly easy, let's take this pledge for the waters and enjoy peak comfort while doing it," said brand manager Ava Gladman.
Other companies are focused on increased sustainability in their packaging. Last fall the Danish Paboco, the Paper Bottle Company, announced a paper prototype via a partnership with Coca-Cola. Spirits company Absolut is currently trialing its own innovative paper bottle in Sweden and the UK. The bottle is made from a mix of 57% paper and 43% plastic, and the PVC-free liner is fully recyclable.
During the pandemic, the Brewers Collective launched an initiative to make recycling PPE easier. Its locations are partnering with TerraCycle in order to collect single-use gloves and masks. Customers can exchange used PPE items for goodies like gift cards and brewery merchandise.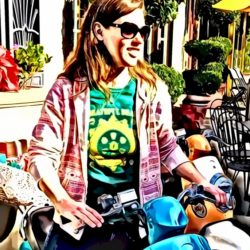 Latest posts by Erin Grafton
(see all)