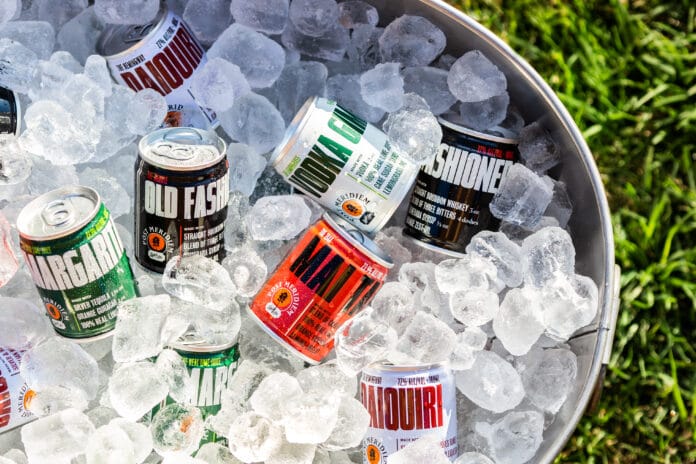 If you're not reading this today, September 10, the answer is yes. But that doesn't mean you should skip these tasty offerings.
Every year, it seems, there are more and more random and highly-specific national and international "holidays." Today, September 10th, happens to be International Canned Cocktail Day, a day to celebrate your favorite canned cocktail brands and also, if you please, the hard and spiked seltzers that have expanded this market's success and opened the doors for a multitude of RTDs (Ready To Drink).
You may be asking yourself what exactly is the deal with pre-mixed canned cocktails, and why they are suddenly becoming so popular. One reason is simplicity. If you're doing some end-of-summer camping, for instance, it just might be easier to bring along a six pack of canned whiskey-and-sodas than to haul in and out a bottle of Jack Daniel's and a separate six pack of soda waters. Another quite significant benefit is being absolutely sure just how much alcohol you've consumed on any given occasion. With clearly delineated ABVs, canned cocktails can tell you for certain just how much booze is in your drink, since we know not all bartenders are actually using jiggers for their liquor pours.
In celebration, we're taking a look at a few of the canned cocktails you may want to consider this "holiday."
Volley Tequila Seltzer
Volley touts themselves as the "first clean tequila seltzer." Their current lineup contains lime, ginger, mango, and grapefruit options. From their website: "When founders Chris & Camila realized what's actually in most spiked seltzers, they decided to make their own with only three things. Organic juice. Sparkling water. Premium 100% blue agave tequila from the highlands of Jalisco. That's it."
Boulevard Brewing Company's Fling Craft Cocktail
This decades-old brewing company has launched a line of canned craft cocktails under the name of "Fling," and the selection is quite incredible. Their six options are: Gin & Tonic, Vodka Soda, Margarita, Mai Tai, Rye Whiskey Mule, and Mojito. The variety of liquors used is great news for drinkers who like to mix up. Find out more here.
Post Meridiem Spirit Co.'s Canned Cocktails
Post Meridiem Spirit Company believes in two things: simplicity and carefully selected ingredients. Their website states: "Ingredients matter. We don't take shortcuts. We're proud of our ingredients, so we list them right on the can." Their current, exciting lineup consists of The Double Old Fashioned, The Lemongrass Vodka Gimlet, The 1944 Mai Tai, The Hemingway Daiquiri, and The Real Lime Juice Margarita.
Happy International Canned Cocktail Day!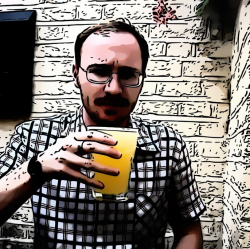 Latest posts by James Granatowski
(see all)