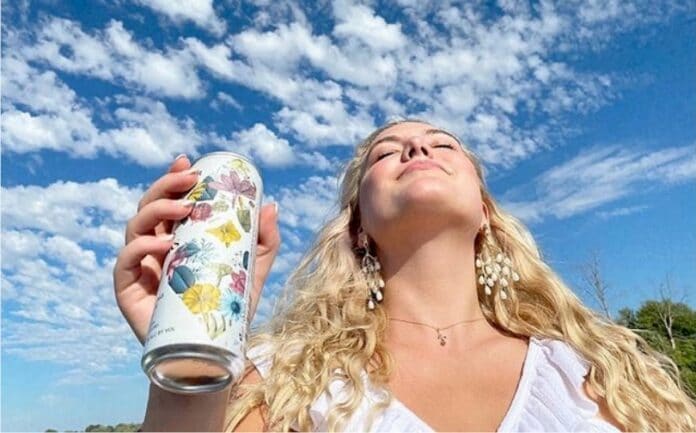 Ready-to-drink cocktail brands have multiplied in 2020, and they're walking about in your neighborhood.
As the novel coronavirus continues its havoc, making your favorite bars and restaurants somewhat inaccessible, a new trend is gaining popularity in the United States: "walktailing."  The drinking-while-walking trend gained steam during the summer of 2020 as the weather warmed and many felt the need for having a drink not at home.
Walktailing may not technically be legal, but many municipalities choose to pick their battles. "That has just not been a primary enforcement focus for us," Lauren Truscott Police Sergeant with the Seattle Police Department recently told the NYT. "We're really trying to limit exposure between officers and citizens, so I think that would fall into that nonemergent category where people aren't harming themselves or other people."
A ready-to-drink (RTD) canned cocktail makes the ideal portable walking companion.  Sales of RTDs have skyrocketed this year, riding on the coattails of the continued success of hard seltzer. From simple mixed drinks like gin & tonics to craft cocktails like the old fashioned, RTDs have found space in beer and alcohol aisles across the country.
As RTDs make having a spirit-based drink more convenient and fashionable, it's no surprise that people are taking them to the sidewalks in increasingly-high numbers. And if this pandemic continues to cramp lifestyles and keep people from driving to bars, it seems only natural for law enforcement agencies to look the other way.
Who knows? Once a vaccine has squelched the impact of COVID-19, and if drinkers continue to stay on their best behavior, maybe states and cities will have to reconsider public drinking laws. Walktails just might be here to stay.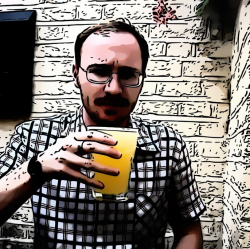 Latest posts by James Granatowski
(see all)