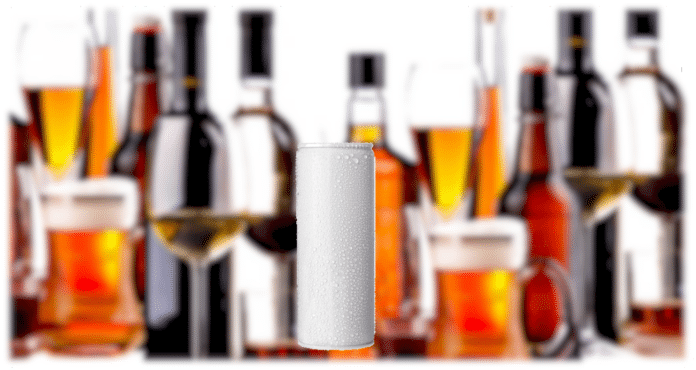 A new adult beverage has come onto the scene and is very quickly becoming one of the most preferred ways to drink. It's called hard seltzer, or some refer to it by their favorite brand name. What is so different about hard seltzer, and why is it becoming so popular?
Hard seltzer, an infusion of water bubbles infused and alcohol, is less expensive, lower in calories, and equally popular across genders. It offers just enough sweetness without going overboard while delivering far fewer calories than flavored malt beverages, such as hard lemonade. It also comes in a portable package and meets the needs to be natural, gluten-free, and organic.
Hard seltzer is a carbonated water-based ready-to-drink (RTD) cocktail. It is sometimes called spiked seltzer or hard sparkling water or boozy seltzer and is a highball drink with ingredients that include carbonated water, alcohol, and usually some kind of fruit flavoring or fermented fruit.
This popular drink is made from either malted barley or fermented cane sugar which means, it is lighter in calories compared to other choices like beer or wine. Typically hard seltzers offer a 100-calorie option compared to 400 calories per serving that beers or other cocktails deliver. That means, you can drink four hard seltzers for the same calorie count in one beer.
Hard seltzer is lower in alcohol and calories than almost any other drink on the market. This new refreshing hard seltzer choice is also lower in alcohol. A hard seltzer beverage typically ranges from 4.5-6 percent alcohol by volume (ABV). It is comparably low in carbohydrates and calories, so it fits within the guidelines of some popular Paleo and Keto diet plans.
Though it is the up-and-coming younger generation that dominates the market, hard seltzer tends to be widely accepted by health-conscious men and women of all drinking ages. This latest in bubbly beverages often also fits into the need or desire to be gluten free. Consumers are more aware of natural and organic products than they once were. Adding alcohol to the base of a seltzer or sparkling water meets these demands.
Typically packaged in an aluminum can, it's easy to tote on hiking trips or anywhere on the go. The container, along with the ready-to-drink aspect, also makes it convenient to throw into a cooler or a backpack. It's just as easy to store it in an office break room as it is on the beach.
Drinking hard seltzer also seems to be more of a lifestyle that is not dependent on gender. While beer has more of a masculine appeal, and wine spritzers or cocktails tend to appeal more to women, hard seltzer surprised many industry legends with its high acceptance rate with men.
This drink comes with a sweeter price tag as well. Typically, hard seltzer is priced at a more affordable cost than craft beer. It is certainly less expensive than most wine or distilled spirits.
It looks as though hard seltzer is more than a passing trend. It is not only here to stay but becoming the drink of choice that crosses and shatters generational and gender boundaries.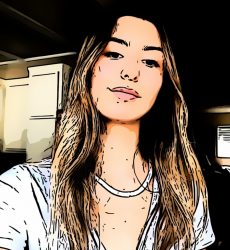 Latest posts by Caroline Hill
(see all)