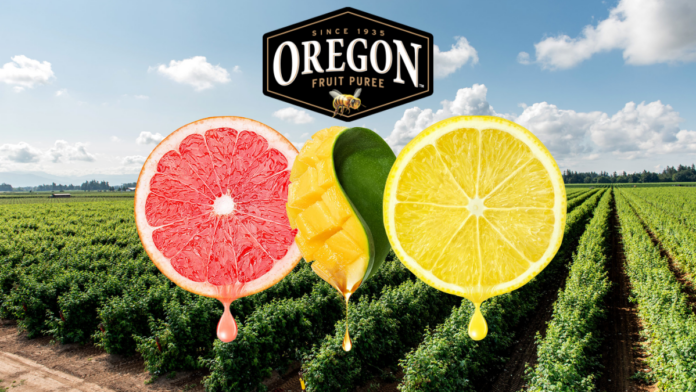 Oregon Fruit Aseptic Concentrates meet consumer demand for beverage diversity and fruited ciders, along with beverage makers' desire for ease of use and more fruit formats.
Oregon Fruit Products, LLC, introduces its new limited line of Oregon Fruit Aseptic Concentrates, real fruit concentrates that are aseptically processed, clean label and meet Oregon Fruit's rigorous quality standards. These concentrates meet the evolving industry's demand for innovation, inspiring new product formats and recipes.
Offering a small portfolio to start, including mango, grapefruit and lemon, Oregon Fruit Aseptic Concentrates are ideal for popular fruited ciders, the ready-to-drink category (RTDs), and beers.
With the introduction of fruit concentrates, Oregon Fruit Products is now a one-stop supplier of real fruit for the fermentation industry. The concentrates deliver bold real fruit flavor for a variety of beverages, blend well, provide savings by being shelf stable and maximizing storage space, and are delivered in easy-to-use 5-gallon bag in box (BIBs) packaging. They also add potency and work well in combination with Oregon Fruit Purees for top noting.
"To be successful in today's market, breweries and cider makers seek to diversify their portfolios. For brewers, that means offering interesting, unique beers while branching into non-beers like seltzers and RTDs. For cider makers, it is important to deliver new flavors and styles of ciders," said Chris Hodge, Director of Sales for Oregon Fruit Products. "Our concentrates help lower COGs and drive inspiration and excitement for new ciders, beers and other trending fermentation categories."
The global cider market is estimated to grow at a CAGR of 5.92% from 2018 to 2025, reaching $15.84 billion in sales in the US. (1) Oregon Fruit Aseptic Concentrates are ideal for clarified beverages because they don't contain fiber, thus filtering is not required.
Oregon Fruit Products purees and concentrates are made in the U.S.A, kosher, non-GMO, gluten free and vegetarian. For more information, visit www.oregonfruit.com/fermentation.
About Oregon Fruit Products LLC
Founded in 1935, Oregon Fruit Products offers a complete line of canned, frozen and shelf-stable premium fruit for consumers, foodservice operators and ingredient sales. The company is the recipient of the Oregon State University Center for Family Enterprise's 2022 Business Renewal Award and the Salem Area Chamber of Commerce's 2022 Agricultural Producer of the Year Award. Oregon Fruit Products is located in Salem, Oregon and can be found on the web at www.oregonfruit.com/fermentation.
(1Source: Kenneth Research)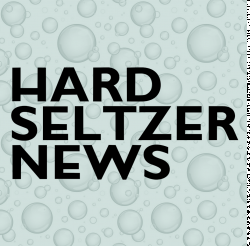 Latest posts by Hard Seltzer News
(see all)