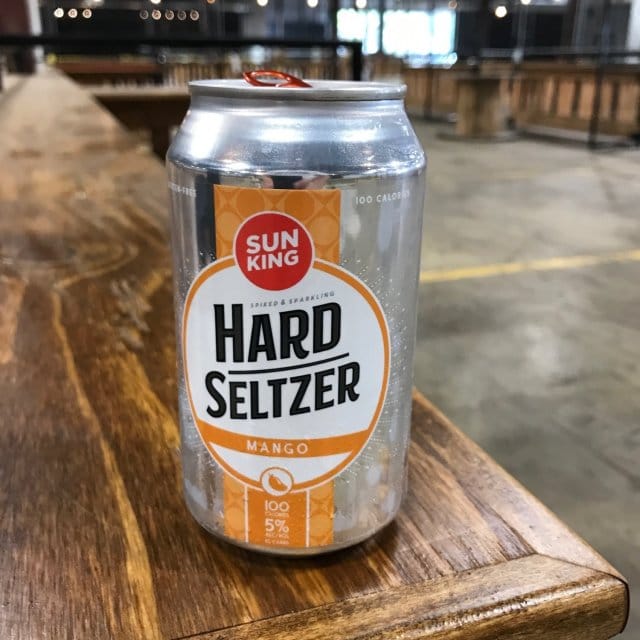 The hard seltzer craze is seeping into every corner of the midwest as Indiana microbreweries join the effervescent party. Hoosier breweries like Sun King, Bier Brewery, and Central State Brewing Company are all developing their own alcoholic bubbly waters.
Starting in August, Sun King Brewery will introduce four hard seltzer flavors: Black Cherry, Lemonade, Mango, and Passion Orange. Each flavor of Sun King Hard Seltzer contains 100 calories and five percent alcohol.
Sun King co-founder Dave Colt admits that the high sales of hard seltzer make it a hard market to pass up, as brands like White Claw and Truly made boozy bubbly water the fastest growing segment of alcoholic drinks. Valued at $4.5 billion this year, hard seltzer sales are expected to grow to $14.5 billion by 2027 if trends continue.
"It seems like the increase in sales velocity is just going up through the roof," Colt said. "We're over here saying, 'Hey, we're nice local folks and we're making a product that we think you're going to enjoy. So give it a try.'"
Sun King joins several other Indiana brewers in the hoosier hard seltzer game. However, many of their competitors seem to stick to one flavor offering. Last summer Central State Brewing Co. introduced their limited run hard seltzer, Lemon Lime Bougie Water.
Bier Brewery has debuted two flavors since May: first Margarita, and more recently Black Raspberry Burst. It has plans to follow up with two more flavors, Pina Colada Burst and Pink Lemonade Burst.
Bier co-owner Darren Conner knows that the success or failure of a hard seltzer depends on its flavor. "There's more science behind seltzers than there is in beer," Conner said.
As more Indiana breweries enter the hard seltzer market, we're excited to see which flavors make the biggest impact.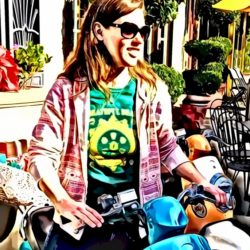 Latest posts by Erin Grafton
(see all)