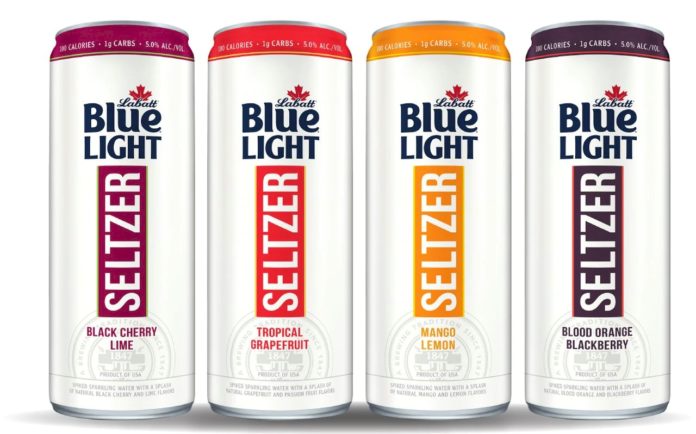 Iconic Canadian beer company Labatt Blue is going clear; it's the latest brewery to jump into the hard seltzer craze. Labatt Blue Light Hard Seltzer is hitting stores this week in three Upstate NY test markets: Buffalo, Rochester, and Syracuse.
The alcoholic seltzer will initially be released in four flavors: Black Cherry Lime, Blood Orange Raspberry, Mango Lemon, and Tropical Grapefruit. Each flavor contains 5 percent alcohol.
If the initial test markets prove successful, Labatt plans to expand the seltzer across their entire market next year. If other brands of seltzer sales are any indication, Labatt is smart to move into the bubbly waters of hard seltzers; sales increased by over 200 percent in 2019 and continue to rise. And they're giving beer sales a run for their money.
Labatt brand manager Jaime Polisoto believes that this was the right time to expand. "We saw an opportunity in the seltzer market," Polisoto said. "People love the low calories, low carbs and refreshment, but are looking for more taste with less bitter aftertaste. Labatt Blue Light Seltzer offers a surprisingly fruit forward aroma and taste that finishes light and refreshing. It tastes less watered down and smoother than other hard seltzers."
Hard seltzer became the fastest growing alcoholic beverage category in 2019 with over $500 million in sales that year. If trends continue, that number is expected to triple in the next three years.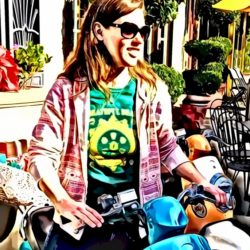 Latest posts by Erin Grafton
(see all)