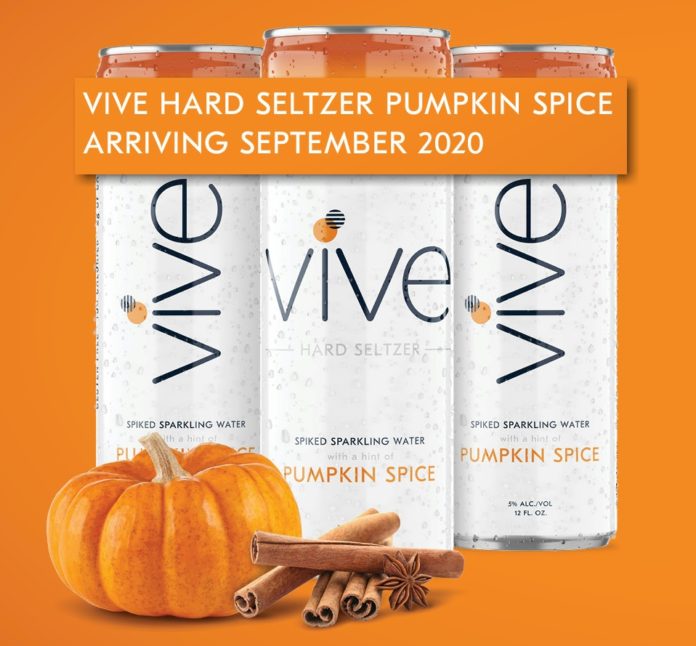 Pumpkin spice flavored hard seltzer sounds like it could be someone's idea of a Halloween trick, but Cincinnati-based VIVE is crafting a treat. Known for their vivid flavors like black raspberry, peach, and blood orange, the Braxton Brewing owned company is now tackling the most popular of autumnal flavors. With this bold beverage, VIVE plans on winning the "Season of Pumpkin."
Pumpkin Spice VIVE will be available starting in September at Kroger stores in Ohio, Kentucky, and Tennessee for a suggested retail price of $9.99 per six pack. While the sound of a pumpkin spice hard seltzer may make some consumers apprehensive, VIVE spied an opening in the hard seltzer market for a fall flavor. Jake Rouse, Co-Founder and CEO of Braxton Brewing Company, knows that once you try it, you'll get it.
"The thing that makes VIVE so refreshingly different is in its flavor profile, overall. When my brother (Evan Rouse, Chief Innovation Officer) had me try his take on Pumpkin Spice Hard Seltzer, I knew it had to exist in the world," says Rouse. "There are few other products where a flavor profile and a customer base align so directly, that we wanted to be sure that we nailed the flavor. VIVE Pumpkin Spice is likely going to be laughed at initially, but when you try it, you'll quickly understand why we're thrilled to launch!"
A mid-western regional favorite, VIVE has enjoyed unprecedented growth over the last three years and was recently identified as one of Inc. 5000's fastest growing private companies.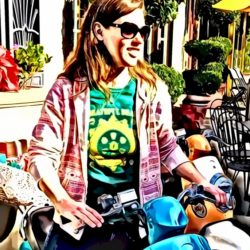 Latest posts by Erin Grafton
(see all)