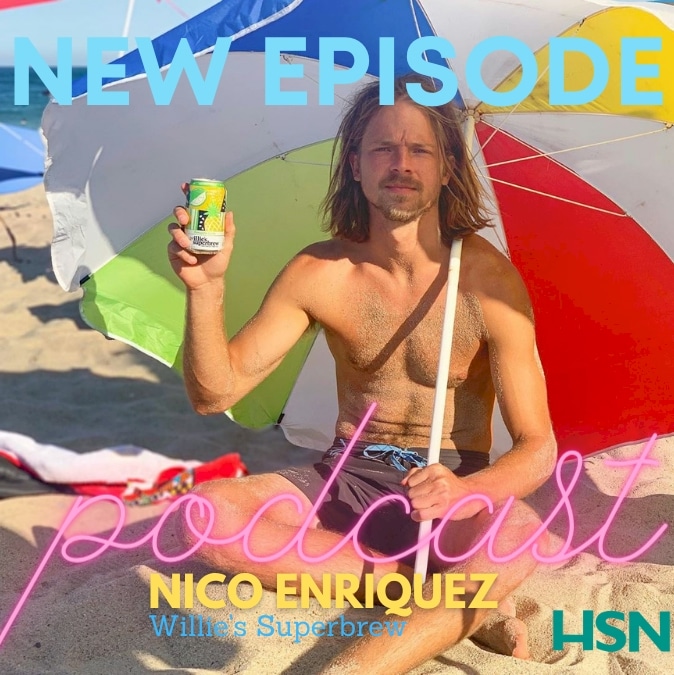 This past week, Hard Seltzer News Podcast interviewed Nico Enriquez, CEO and co-founder of New England-based Willie's Superbrew.  Nico is a member of the 2020 Forbes 30 Under 30 list.
The brewery began its journey with an original ginger brew recipe from the mind of Willie — eccentric goat farmer and co-founder of Willie's Superbrew. In the podcast, Nico talks about building the company from the ground up — from using five-gallon carboys and selling at farmers markets with a single recipe, to a now thriving craft hard seltzer brand available in nine northeastern states.  
Nico talked about the collaborations that led to his brand, and the pillars that keeps it going:
Have a true founding story and be based out of real people, not started out of a boardroom.
Use good ingredients and use real fruit.
Have a real impact on the environment and local communities.
"We are a small step on the other steps behind us, to getting to a better future," says Enriquez.
Click here to listen to the podcast.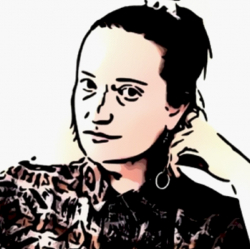 Latest posts by Stephanie Meade
(see all)