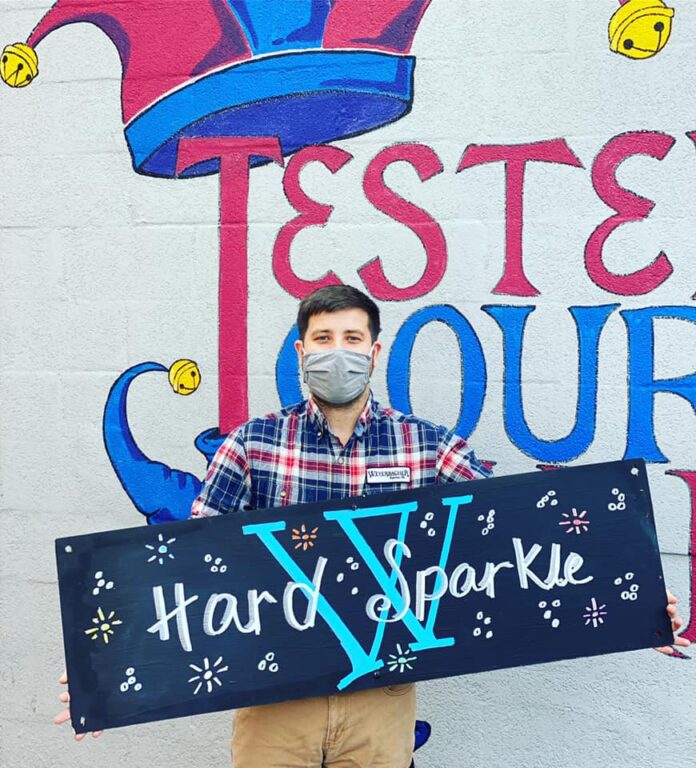 Today Weyerbacher Brewing Company, based in Easton, PA, launched their first ever hard seltzer: Hard Sparkle. The event was announced on their Twitter account, reading: "Hard Sparkle is our very first hard seltzer! No sweeteners have been added, but we will be offering a variety of flavorings to add to your pour off of the tap, or just enjoy it straight-up! Weighing in at 5% ABV you'll be coming back for seconds!"
Weyerbacher is just one of many craft breweries who entered the hard seltzer game with brand extensions, including Belching Beaver, Epic Brewing, Evil Twin, and Sweetwater Brewing. Though typically known for high alcohol percentage craft beers like the 11.1% ABV Blithering Idiot and the % ABV Imperial Pumpkin Ale, Weyerbacher's decision to release a hard seltzer—one that isn't even flavored yet — further suggests the staying power and importance of hard seltzers in the alcoholic beverage market with their Hard Sparkle brand.
For more information about Weyerbacher and their taproom visit the taproom's website here to view their food menu and drink offerings. If you're in the Easton, PA area head on down to 905 Line Street and be one of the first to taste this established brewery's first foray into the world of hard seltzer.
Which of your favorite craft breweries will be next to announce their own hard seltzer brand? Subscribe to HardWired, the daily news briefing from Hard Seltzer News. Happy drinking, and be safe!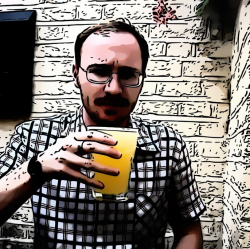 Latest posts by James Granatowski
(see all)