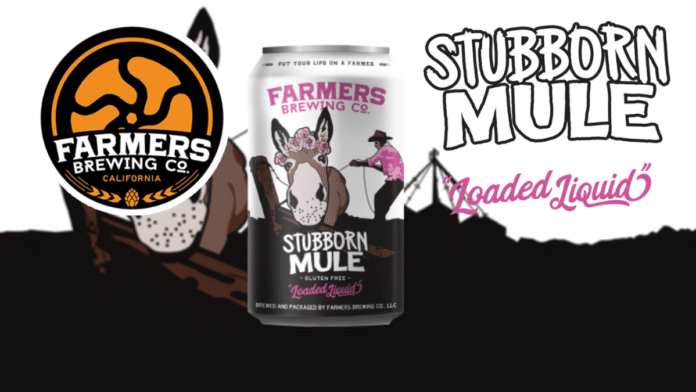 Farmers Brewing Company released its first non-beer, a 0 IBU "loaded liquid" take on the Moscow Mule. The craft brewery in tiny Princeton, California, will brand the hard seltzer as Stubborn Mule, a brew that "maintains the light and easy drinking profile Farmers Brewing is known for."
Co-Founded by President Bill Weller, a fifth-generation farmer, the company's roots are in producing rice, almonds, walnuts, and wheat. Rice will be used for the malt base of Stubborn Mule, a fermented malt beverage with added blueberry and lemon flavors.
The new gluten-free seltzer will contain 6% ABV and be available by December 1 in Northern California outlets.
Farmers Brewing Co currently packages its Farmers Light lager, Valle Mexican lager, and 530, unfiltered wheat ale. All are available in 6 packs of cans. Current beers are made made with either fermented sushi rice or white winter wheat, or a combination. All crops are grown near the brewery.
While the original farming with mule-driven machinery has been replaced with GPS-guided tractors, a mule is now in the tool shed at Farmers.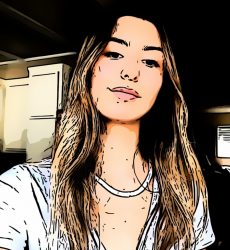 Latest posts by Caroline Hill
(see all)