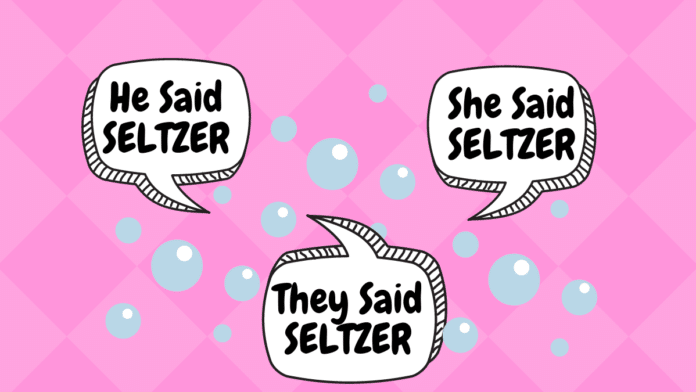 Hard seltzer has rocked the adult beverage market. Since brands like BonViv and White Claw began to take hold in 2016, and a few other entrants like Truly and PRESS made it real, this effervescent category has exploded.
Mass Appeal
Ready-to-drink (RTD) canned cocktails offer a new kind of portable convenience, but the appeal of a healthier, more approachable beverage is universal. Most brands launched in the midst of a new environment of inclusivity.
Just this summer, the Supreme Court ruled that federal law protects transgender employees. Activists for LGBTQ rights have called for changes to the English language to accommodate their inclusiveness.
Early innovators of hard seltzer steered clear of gender bias in marketing their brands. While traditional marketing tactics might have seized on the opportunity to promote the bubbly, fruity flavors to women, Truly and White Claw strategically avoided that kind of bias. The strategy has paid off.
Lessons for all Brand Managers
Brands of other new products could take notice of the success of hard seltzer.
As a result of the careful launches and product positioning, Nielsen data goes further to show hard seltzer isn't favored by one sex or gender over others. Data shows preference by consumers ranging 21 to 44 years old, but that's a metric shared by a majority of the alcoholic beverage categories.
"It wasn't about joining in what the beer industry was currently doing. It was smashing all those norms and creating something really fresh and unique," said Zara Flynn, a marketing expert at the creative agency Rothco.
Vizzy and Truly and their proactive stances
Vizzy is a brand that attempts to lead the pack when it comes to LGTBQ appeal. The hard seltzer brand from Molson Coors (NYSE: TAP) announced they would donate $1 million to the Human Rights Campaign (HRC), the nation's largest LGBTQ nonprofit organization. "We are incredibly grateful for Vizzy's support of the Human Rights Campaign's crucial work," said Jason Bricker, Director of Corporate Relations/Development at HRC. 
Truly has also been proactive in their support of human rights. The brand from Boston Beer Co. (NYSE: SAM) announced in May its support for GLAAD, or Gay & Lesbian Alliance Against Defamation when formed in 1985. Truly donated $100,000 to GLAAD and established "Truly Proud" to coincide with Pride Month in June of 2020. The company even leased a billboard during the New York City Pride Parade.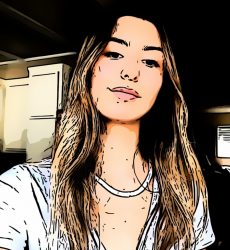 Latest posts by Caroline Hill
(see all)