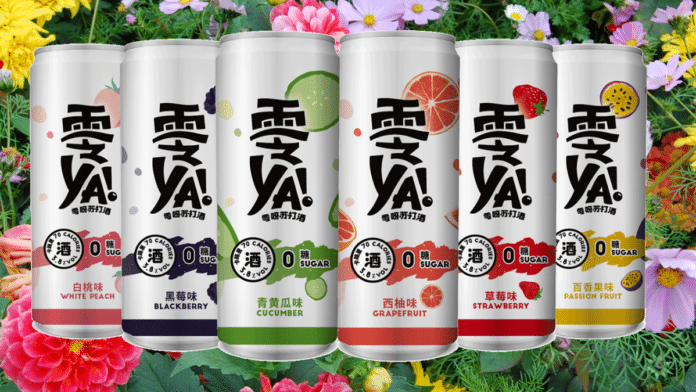 Eric Hoang co-founder of LingYA, the first China-made hard seltzer, launched the brand in August of 2020.
In a recent interview with Emilie Steckenborn on her Bottled in China podcast, Hoang explained how China is just getting started in the sale of hard seltzer.
"I saw a trend in China," explained Hoang about why he started his brand, which is vodka-based and 3.8% ABV.
"We get to be nimble," he said about getting feedback from local consumers and launching quickly, from concept to launch in about 7 months. 70 calories and zero sugar is a big part of his brand, but those metrics are just beginning to resonate in China.
Several others have entered the China market with hard seltzers. In the podcast he mentions:
Mike's Hard Sparkling Water, launched in August 2020
Chill hard seltzer from PandaBrew in Beijing
RIO, producer of Bacardi Breezers and its own flavored malt beverages
Hoang's business partner in the venture, Dirk Frauenheim, owns Zapfler brewery in Shanghai.
Hoang is banking on home consumption, which is growing as Chinese, particularly females, are willing to consume alcohol at home. The growth of non-food occasions is also a trend he hopes to capitalize on. His marketing to China focuses on "ease of drinking, convenience, and low pressure situations."
Ms. Steckenborn's podcast is one of the most formidable sources of developments in the China market of food, beer, wine, and spirits. "Excellent insights to the wine and drink market from a real pro," noted a recent reviewer.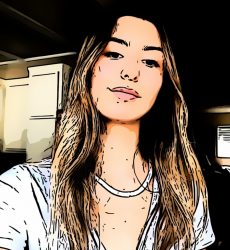 Latest posts by Caroline Hill
(see all)