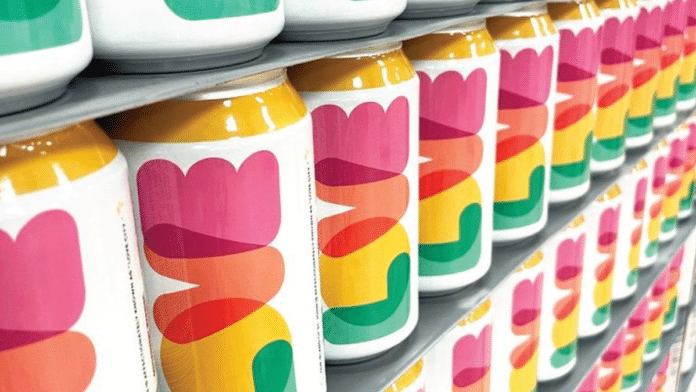 After a few minor setbacks related to aluminum can shortages, Love City premium hard seltzer launched in the U.S. Virgin Islands.
Brewed by St. John Brewers, Love City Hard Seltzer delivers a "Tropical Kind of Tipsy" in four flavors, including Watermelon Dragonfruit, Mango Mandarin, Hibiscus Pomegranate, and Passion Fruit. The new product is scheduled to hit resorts, bars, and restaurants across the Virgin Islands in the coming weeks, including the St. John Brewers Tap Room in Mongoose Junction, Cruz Bay. Mix 12-packs will be available in grocery and convenience stores throughout the islands.
The premium hard seltzer brand is named "Love City," the nickname for St. John's island. While St. John's economy revolves around tourism and related industries, founders Kevin Chipman and Chirag Vyas pour love into the craft beer and, now, seltzer for locals and visitors alike.
St. John Brewers, founded in 2004, is a craft brewery and taproom located in Mongoose Junction, Cruz Bay.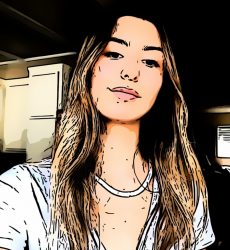 Latest posts by Caroline Hill
(see all)