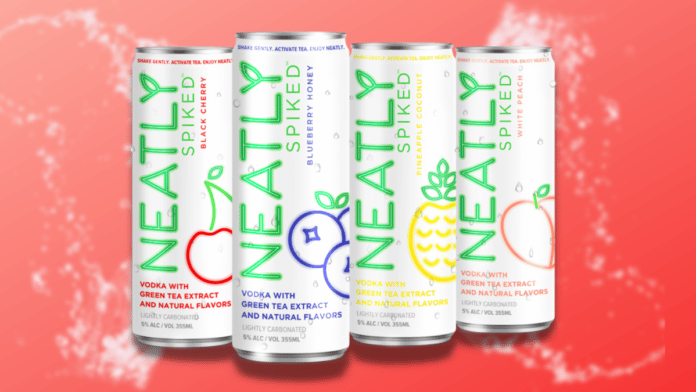 NEW JERSEY—Neatly Spiked™, the female-founded, green-tea infused, vodka seltzer that has been on the market for just a year, took home the top prize at Seltzer Land Jersey Shore 2022. Besting established, national brands, Neatly Spiked was voted 'Overall Favorite' by nearly 1500 people on August 13, 2022, at Shoretown Ballpark.
Neatly Spiked, founded by Lauren Kotler, has quickly gained a strong following for its great taste derived from natural flavors, competitive ABV of 5%, low 100 calorie-count, and the compelling story behind the brand.
Three years ago, avid-golfer, Lauren Kotler set out to create a beverage that she could enjoy on the course without compromising how she physically felt the next day. Malt-based beverages can cause bloating, burning, and crashing; therefore, Lauren designed a ready-to-drink (RTD) hard seltzer infused with green tea. She chose tea because it coats the stomach to defend against bloating and burning while the caffeine staves off the crash typically associated with flavored malt beverages.
Last year, Lauren was selling Neatly Spiked out of the trunk of her car, going door-to-door to liquor stores, bars, restaurants, and supermarkets. On her own, Lauren opened 100 accounts. And that's when New Jersey's largest alcohol distributor, Fedway Associates, took notice and took Neatly Spike into its distribution fold. Now Neatly Spiked™ is sold at 200 +accounts.
We asked Kotler what's next for Neatly Spiked. She's optimistic about the spirits RTD market which is expected to grow double digits over the next five years. Kotler said, "Now that we have established ourselves in the Jersey market, one of the most competitive alcohol markets in the US, we are looking at expanding into the southern states."
You can learn more about Neatly Spiked at NeatlySpiked.com and follow them on social media, @neatlyspiked.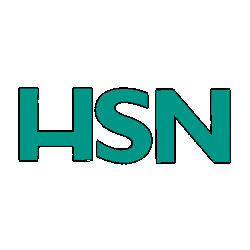 Latest posts by Press Release
(see all)