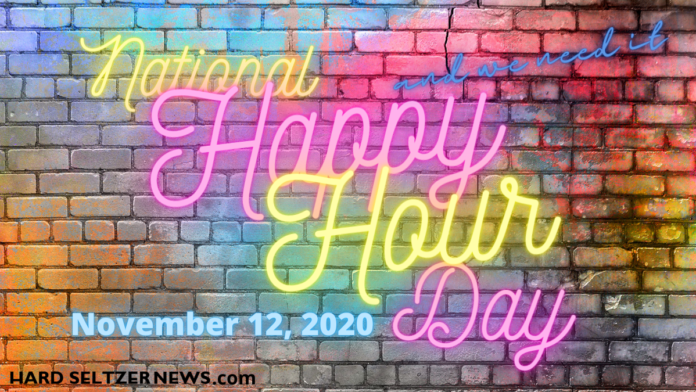 November 12 is National Happy Hour Day, a welcome event for 2020.
Today from 5-7 PM, join the nation as it raises its canned cocktails high and toasts a year of new product introductions, plant openings, big brand collaborations, and international expansions.
Happy Hour, according to Wikipedia, has its origins in the US Navy. So we think it's appropriate that the celebration comes the day after Veteran's Day, giving us one more reason to say cheers to our nation's protectors.
If you reside in Alaska, Delaware, Hawaii, Indiana, Maine, Massachusetts, North Carolina, Oklahoma, Rhode Island, Utah, or Vermont, you're well aware that Happy Hour is banned. Residents of these gloomy states will have to make their Zoom calls private and unlisted — no live streaming on Facebook for you!
Hopefully you'll find some camaraderie in America's finest Hour.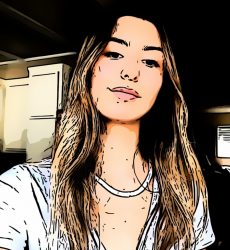 Latest posts by Caroline Hill
(see all)