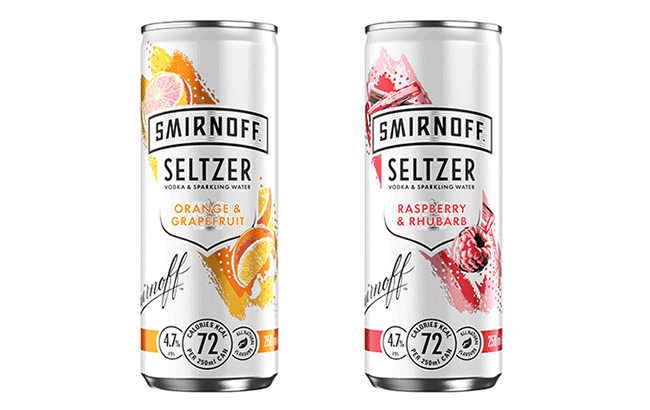 Popular vodka distiller Smirnoff is hoping to make a splash in the bubbly hard seltzer market. Made with the simple ingredients of sparkling water, natural fruit flavors, and Smirnoff No. 21 premium vodka, Smirnoff Seltzers are an exciting new ready-to-drink (RTD) offering from the brand.
Smirnoff Seltzer launched in the UK earlier this year with two inaugural flavors: Orange & Grapefruit and Raspberry & Rhubarb.
"Smirnoff has a long legacy of innovation, so we're thrilled to bring the new range of seltzers to the UK. After seeing the trend of hard seltzers roar in the US, we're delighted to offer consumers refreshing tasting Smirnoff Seltzers, at 72 calories per 250ml serving," said Sarah Shimmons, global marketing director for Smirnof.
Smirnoff Seltzer released a popular limited edition summer flavor in the US: Red, White, and Berry, which tastes shockingly like a bomb pop and comes in a can that changes color when cold.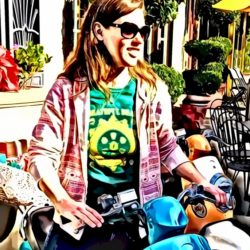 Latest posts by Erin Grafton
(see all)