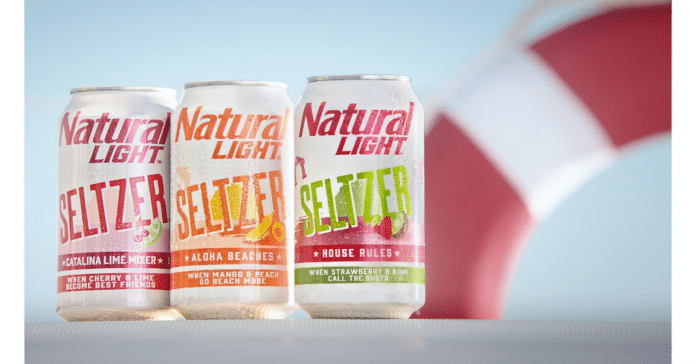 The mega brewer is not necessarily losing confidence in the beer industry, but all companies must look toward the future, and diversify when appropriate, especially during these uncertain times.
After experiencing its leading beer brands declining year-after-year, Anheuser-Busch is apparently taking steps to compete in the alcoholic beverage industry with major investments in new alcohol ventures unrelated to beer.
The market for hard seltzers has skyrocketed this year, with analysts forecasting that it will be a $2.5 billion industry by next year. Seeing this, Anheuser-Busch decided to get in on the action by investing $100 million into the segment.
With hard seltzers seeing meteoric growth this year and analysts predicting that it will become a $2.5
Flavored malt beverages (FMBs) are not new. In 1993 Coors first started marketing Zima, which caused some buzz in the beginning, but the excitement didn't last.
But hard seltzers reemerged to the main stage in 2016 with the advent of Mark Anthony Brands' White Claw and Sam Adam's Truly line. With consumers being more concerned about their health than ever before, hard seltzers had reemerged at the perfect time.
We all know about the calories and carbs contained in beer, and hard seltzers are a healthier alternative (at least conceptually) when an alcoholic beverage is calling. This is apparently why sales of hard seltzer have increased 300% this past year, with July sales alone up an astonishing 164%, as reported by Motley Fool.
Anheuser-Busch purchased of Boathouse Brewing's SpikedSeltzer, started by Nick Shields in 2012. With its eye on the female market, it rebranded with the name "Bon & Viv" while positioning these spiked seltzers as a cousin to wine spritzers.  It has since been rebranded again, this time as BonV!v.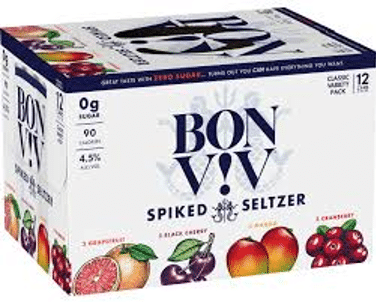 As it turns out, hard seltzers appeal to a much wider audience than AB originally anticipated.
Last year AB extended their hard seltzer Natural Light brand and it is now soaring. Building upon that model Anheuser-Busch released a Bud Light hard seltzer line in 2020, as well as Social Club in three cocktail-inspired flavors.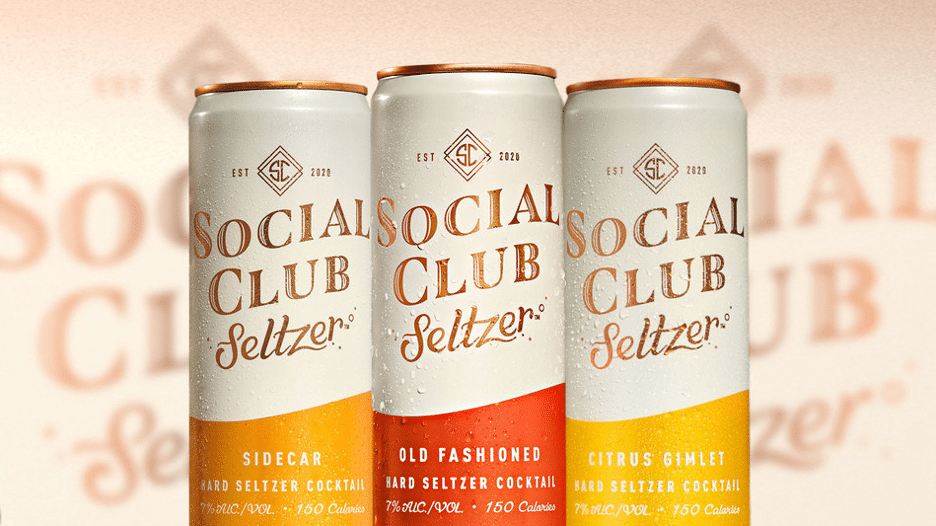 Bud Light Seltzer is offered in four flavors (Black Cherry, Lemon Lime, Strawberry and Mango), all of them with only 100 calories, 2 grams of carbs and 5% ABV.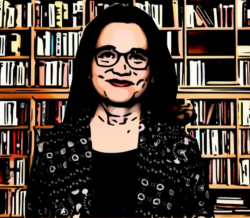 Latest posts by Olivia Rodriguez
(see all)