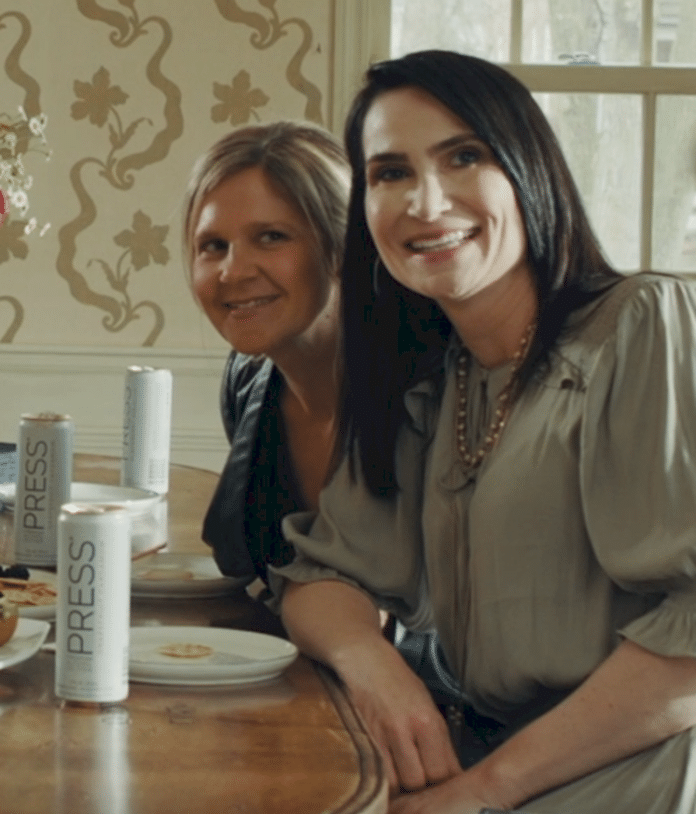 Amy Walberg, the founder of PRESS hard seltzer, is a great example of women rising in a traditionally male-dominated industry and affecting change.
"In 2015, I was at a crossroads," said Amy Walberg, the founder of PRESS Premium Alcohol Seltzer. "I was a newly single mom doing my best to manage a full-time job in corporate marketing and my 24/7 job as a parent to an infant and a lively toddler."
Walberg was motivated by one of those classic moments when an entrepreneur has a sudden insight or discovery.  At a dinner she struggled with the drink menu, ultimately ordering a seltzer, but was wishing it was spiked.
"I was suddenly certain that I couldn't be the only person looking for a modern option to traditional cocktails," she said.
"I had a mission to put my new seltzer product into the public's hands. Specifically, I wanted to create this product for moms like me. Taking inspiration from my favorite pre-kids cocktail of choice, a vodka press, I turned my kitchen into a mixology lab. Suddenly, PRESS came to life and I found myself leaving my corporate job behind to bring my product to market."
"If the doors are closed, climb through a window. The hard seltzer category didn't exist when I first began pitching PRESS to distributors and retailers. Previous market attempts to sell hard soda had fizzled out, so I was met with a lot of closed doors. I'd developed a product with women like me in mind, and I was told they just didn't see a market for a low ABV beverage geared toward women. I disagreed, and hit the pavement to prove the naysayers wrong."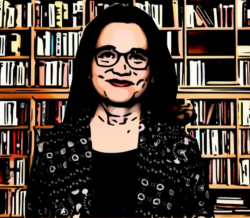 Latest posts by Olivia Rodriguez
(see all)