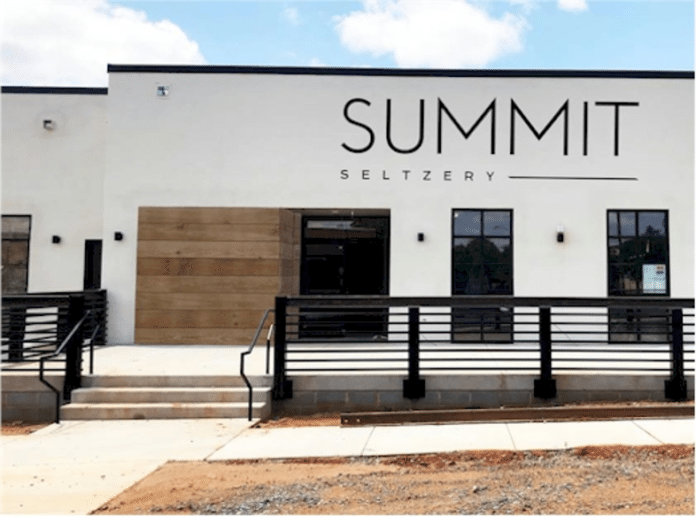 Hard seltzer has had a dramatic rise in popularity in recent years. In 2019 alone, interest in the alcoholic beverage raised over 200%, and the industry as a whole is projected to be worth over $2.5 billion by 2022. In response to this dramatic rise in popularity, many established brands and new creations alike are entering the hard seltzer market and constructing new locations to produce the beverage.
A "seltzery" is a brewery that brews and serves seltzer in a taproom. They can be exclusively seltzer, as in Summit or Two Robbers, or they can make seltzer in addition to beer, such as Sam Adams.
Charlotte
Summit Seltzery is opening in September, 2020. The building will have over 3,500
square feet and indoor and outdoor seating will be available. Outdoor activities like shuffleboard and foosball will encourage people to visit the welcoming environment, where an L-shaped bar will serve 14 seltzers on tap. Both non-alcoholic and hard seltzers will be available to patrons, ranging up to 8-percent alcohol by volume. Some cocktails will even be available with a 15 percent ABV seltzer!
This will be the first known seltzery in North Carolina, a state known for its craft beer. In addition to seltzer, cocktails, wine and beer will be available. Although the opening was planned for summer 2020, the coronavirus pandemic moved the ribbon cutting back to September.
Richmond
Charlotte is not the only East Coast city receiving its first seltzery. Iain and Vanessa Gleiser will be opening Richmond Seltzer Co. in Richmond, Virginia later this year. They are currently working on a homemade recipe in their apartment, having bottled their very first batch earlier this year.
Richmond Seltzer Co. will offer a variety of flavors, including mango and peach hibiscus! One concept the two are working on right now is a unique sweet and spicy seltzer. All seltzer will be created with locally sourced ingredients to support the local economy and ensure a high quality, fresh product.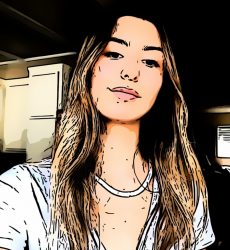 Latest posts by Caroline Hill
(see all)