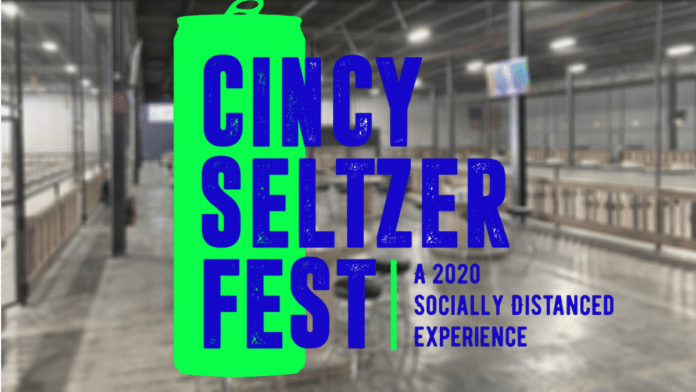 Hard Seltzer enthusiasts from greater Cincinnati will gather for Seltzer Fest at the Fowling Warehouse on Saturday, November 28, 2020, to sample 12 brands and multiple varieties of hard seltzer. Other "fetztivals" have had good turnouts around the county.
Organizers announced three sessions, in order to make social distancing easier. The three-hour sessions run from 11 AM to 2 PM, 3PM-6PM, or 7PM-10PM.
Tickets packages include seating for parties of 2, 4, 8, or 10. Each package includes 12-oz cans of hard seltzer plus tastings. Attendees will have the opportunity to purchase addition cans or buckets. Ticket prices range from $57.34 for a couple ($28.72 each) to $374.19 for a VIP party of 10.
If you're interested in Fowling during the event, purchase a VIP ticket package. The VIP ticket includes a Fowling lane.
Organizers are quick to point out that "the event will be following all Covid-19 guidelines and everyone will be properly socially distanced in our 47,000 sq/ft warehouse."
Fowling is a hybrid game that combines football and bowling in a layout like a game of cornhole. The object is to knock down opponents' bowling pins by throwing a football.
Event producers at Cannonball Productions have hosted Seltzerland-branded fetztivals in Chicago, Minneapolis, Denver, and Tampa. Plans for a Boston event were delayed. Their next event in November 21, 2020, in Dallas metro where they will overtake the Irving Golf Club in Irving, Texas.
Seltzer Fest Cincy is hosted by Fowling Warehouse Cincinnati, Cincy Groove Magazine, and Cincinnati CityBeat, whose Editor-In-Chief is Maija Zummo.
For tickets and information, visit www.citybeattickets.com/events/109333506/cincinnati-seltzer-fest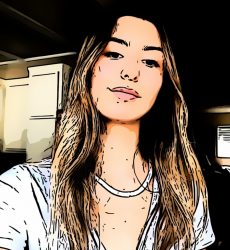 Latest posts by Caroline Hill
(see all)