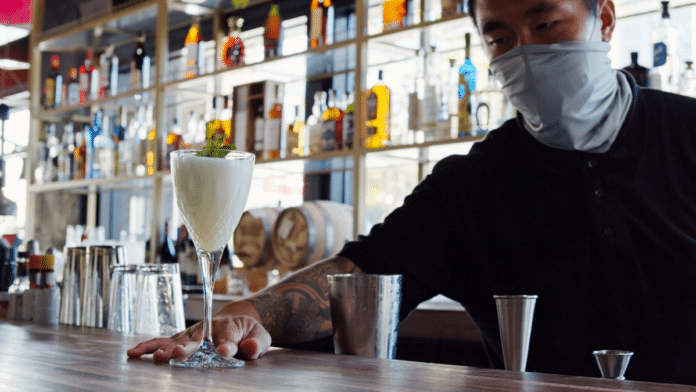 San Francisco, like much of the country, is experiencing a spike in cases of coronavirus. As a result, the city is taking a step back in terms of re-opening and facing new restrictions. The city saw a 250 percent surge in cases since October 2.
While the city had initially re-opened indoor dining on September 30, albeit at 25 percent capacity, the city will return to exclusively outdoor dining, takeout, and delivery. Occupancy limits for gyms and movie theaters will be capped, and the re-opening of high schools will be paused.
Mayor London Breed announced that the new restrictions will go into effect on Friday at midnight, "for an unspecified length of time."
"I know this is not the news our residents and businesses wanted to hear, but as I've said all along, we're making decisions based on the data we're seeing on the ground," Breed said in a statement. "Right now, our public health officials are telling us we need to take these steps to get the virus under control and save lives – so that's what we're doing. The hard decisions we're making now will help us get our youngest residents back to school. We will continue to act in the best interest of public health and we'll continue to help our impacted businesses as much as we are able."
San Francisco isn't the only city facing setbacks to its re-opening process. On Thursday, Chicago's Mayor Lori Lightfoot issues a stay-at-home advisory, set to go into effect on November 16. The order also imposes a 10-person limit on weddings, funerals, and parties. Thanksgiving travel is strongly discouraged.
On the same day, Illinois Gov. JB Pritzker warned that the state may soon be facing another stay-at-home order, if trends continue; on Nov. 12, Ill. reported 12,702 new cases.
Bars and restaurants in particular are struggling in light of the new safety restrictions. In an effort to help the struggling industry in San Francisco, Mayor Breed announced $4 billion in aid to small businesses. Some of the funds will be used to "reconfigure space to meet social distancing requirements."
"These dedicated funds will focus on those small businesses, restaurants and bars that will be severely impacted by this rollback and offer some supportive relief as we continue our push towards economic recovery," Joaquín Torres, director of the Office of Economic and Workforce Development, said in a statement.
A study conducted by Stanford University recently found that indoor businesses, such as restaurants, could be to blame for 80 percent of infections.
"On average across metro areas, full-service restaurants, gyms, hotels, cafes, religious organizations, and limited-service restaurants produced the largest predicted increases in infections when reopened," the study said.
"Our model predicts that capping points-of-interest at 20% of maximum occupancy can reduce infections by more than 80%," study author and associate professor of computer science at Stanford University Jure Leskovec, said during a press conference. The announcements come as the United States crested 150 thousand new cases for the first time on Nov 12.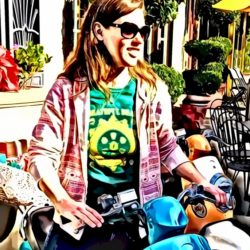 Latest posts by Erin Grafton
(see all)