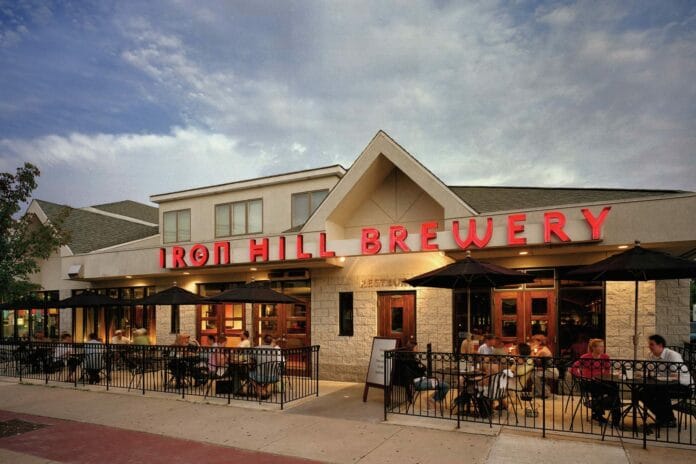 Although it may seem unusual, craft beer brewers in Delaware are currently prohibited by law from brewing hard seltzer in their facilities. Yet thanks to a new bill introduced by Representative Bill Bush (D-West Dover), this law may soon change, opening up Delaware brewers to more sparkling possibilities.
If passed, Delaware's local brewing laws regarding fermented beverages would be updated to mirror national laws.
Eric Williams, president of Mispillion River Brewing, and legislative chair for the Delaware Brewers Guild, said, "As the seltzer industry has grown leaps and bounds the last few years, having the ability in Delaware for a brewery to create a seltzer under the same conditions we already have, to me is a no-brainer.  It creates a local alcohol beverage that maybe they'll buy that instead of buying a mass produced one."
Legislation would bring more relief to breweries
House Bill 45 would also increase the number of allowable brewpubs in the state to five per company; currently breweries are only allowed to own three, forcing owners to look out of state if they want to expand their businesses.
Together House Bills 45 and 46 are meant to provide economic relief to local businesses in Delaware while promoting tourism within the state. Craft breweries and brewpubs are among the businesses hardest hit by the COVID-19 pandemic, thanks to closures caused by local safety restrictions. So far the proposed law has received praise from brewers and consumers alike.
"By capping these licenses at three, we are unnecessarily stunting the growth of our brewpubs, and in many cases, causing them to expand out of our state," said Rep. Bush in a press release. "Allowing additional licenses will give our local craft breweries the ability to grow, creating jobs and opportunities here in Delaware."
Iron Hill Brewery currently has brewpubs in Wilmington, Newark, and Rehoboth Beach. Yet when it wanted to open a fourth location, director of brewery operations and co-founder Mark Edelson said the company was forced to look out of state, although it would prefer to create new jobs within Delaware. Iron Hill will be hiring approximately 85 employees for its new production brewery, tap house and restaurant in Exton, Pennsylvania.
Bipartisan Support
So far both bills are receiving support from both sides of the aisle. "I don't think we should be codifying arbitrary numbers that regulate business from growth," said state senator Ernie Lopez, (R-Lewis). He noted that state Republicans had been drafting their own bill to increase the alcohol licenses to four, but will now swing their support to Bush's bill instead.
"We should be looking for ways … to grow or support our small businesses that are looking to expand," he said. "To me, now more than ever, that's where our focus should be in Delaware in regards to our small business community."
Both bills promise to benefit Delaware, by keeping more jobs in-state, and consumers, by opening up more options.
"Consumer taste changes fast and the brewery industry has to change with it," said Senator Paradee, the Senate sponsor of House Bill 46. "Taken together, these bills will give our brewpubs greater flexibility, encourage job creation and allow this booming industry to prosper for years to come."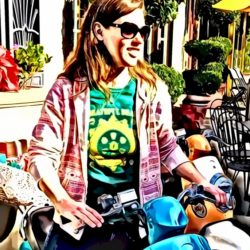 Latest posts by Erin Grafton
(see all)