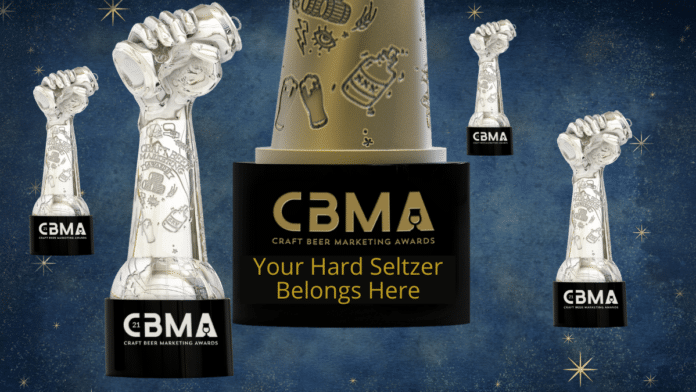 The Craft Beer Marketing Awards (CBMA), which was expanded this year to include the hard seltzer category, will accept entries through this Friday, January 29.
CBMA awards brands based on marketing prowess in many distinct categories, including best logo, best packaging design, and best can design, and this year include best pandemic marketing awards. The full list of 33 categories is available on the organizers' website.
Founded by Jackie DiBella and Jim McCune, the CBMA launched last year and invites breweries, their graphic artists, designers, brand managers, and marketers to enter their best work. This year, in addition to adding hard seltzer and cider brands to eligibility, the CBMA will now receive entrants from around the world. Submissions are divided into the regions of:
North America / South America
UK
Europe
Asia / Pacific / Australia / New Zealand
Middle East / Africa / All Others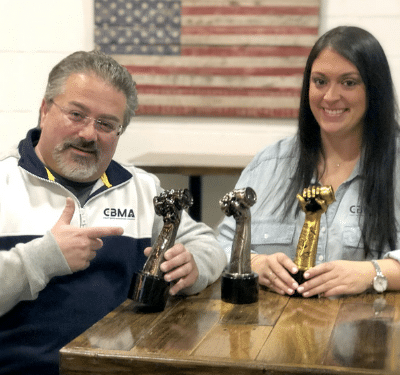 Registration fees are $175, and discounts may be available for 10 or more entries.
CBMA Names Woman of the Year
The CBMA recently announced the first ever Woman of the Year in the beer industry for 2020. Megan Stone, who also serves as a judge on this year's panel, is a brewer, social media beer influencer and speaker. Stone's efforts as a Diversity, Equity & Inclusion (DEI) Advocate are well known, and have helped the industry improve advocacy for human rights.
"As a female in the craft beer industry as well, I applaud Megan Stone's efforts," said DiBella. "We're here to support her endeavors, and equally proud to honor and celebrate the amazing efforts our industry has contributed in our new category for Human Rights."
CBMA to attend Rescheduled Craft Brewers Conference
CBMA promises to have a significant presence at the rescheduled 2021 Craft Brewer's Conference in Denver this September. Organizers will launch the 2022 CBMAs at the conference.
The 2021 Craft Brewer's Conference was rescheduled due to the pandemic, and will now be held September 9-12. The 2021 version, originally slated for San Diego in March, has been relocated to the Brewers Association home city of Denver.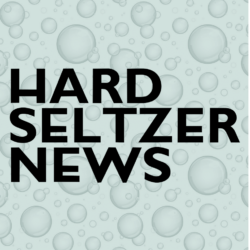 Latest posts by Hard Seltzer News
(see all)