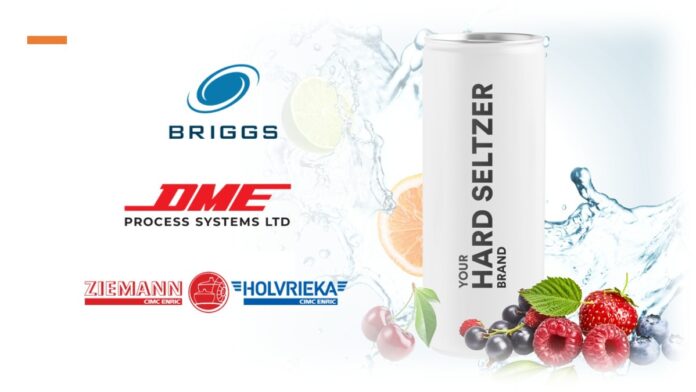 If you bring the hard seltzer recipe, they bring the hard seltzer brewery process design, engineering, and equipment.
Briggs of Burton Inc. partners with DME Process Systems and Ziemann Holvrieka to form a network of hard seltzer brewery equipment and systems providers, ranging from craft scale up to the world's largest hard seltzer breweries.
"If you have a recipe for hard seltzer or looking to enter this fast growing segment, our Group of companies have all you need to design, build or expand your Hard Seltzer brewery," the company said in a release.
The Group has developed complete systems specifically designed for hard seltzer production and can deliver turnkey projects, engineering services, manufacturing of stainless steel tanks and integration of process equipment to deliver a complete hard seltzer brewery or adapt your existing operation to be ready for the production of hard seltzer.
With offices and manufacturing facilities across New York, and in Canada, in addition to access to a large tank manufacturing network across the UK, Europe and Asia, the Group benefits from over four decades in North America delivering hard seltzer, brewing, and distilling projects.
Over the last year, the team adapted their expertise to benefit the hard seltzer market and have been actively working on a number of projects including dedicated hard seltzer production facilities, upgrading and expanding existing craft and large scale breweries.
In-house engineering teams and hard seltzer process consultants in combination with a German engineered and flexible pilot plant, the Group can help explore recipes and processes for any hard seltzer brewery project.
With bespoke engineering and equipment solutions coupled with a global manufacturing network, the Group "ensures that our customers achieve the highest quality of manufactured equipment with delivery times and costs to match your budget."
"We have a team to assist with your hard seltzer project on any scale and anywhere in the world. Learn more about our Group and our offerings at our websites and see examples of our hard seltzer reference projects to date."
For more information contact:
Briggs of Burton https://www.briggsplc.com/sector/hard-seltzer/
DME Process Systems https://dmebrewing.com/
Ziemann Holvrieka https://www.ziemann-holvrieka.com/en/industries/hard-seltzer
If you have a sales enquiry or project in mind, then please get in touch directly or via email:
Existing Brewery, expanding into Hard Seltzer? Speak to Briggs of Burton, Inc.
sales@briggsplc.com
Craft scale Hard Seltzer Brewery? Speak to DME Process Systems
sales@dme.ca
New Hard Seltzer Brewery and Tanks? Speak to Ziemann Holvrieka
hardseltzer@ziemann-holvrieka.com.
This information is provided by the company.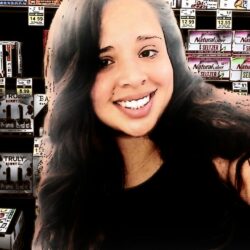 Latest posts by Shirani Jayasuriya
(see all)