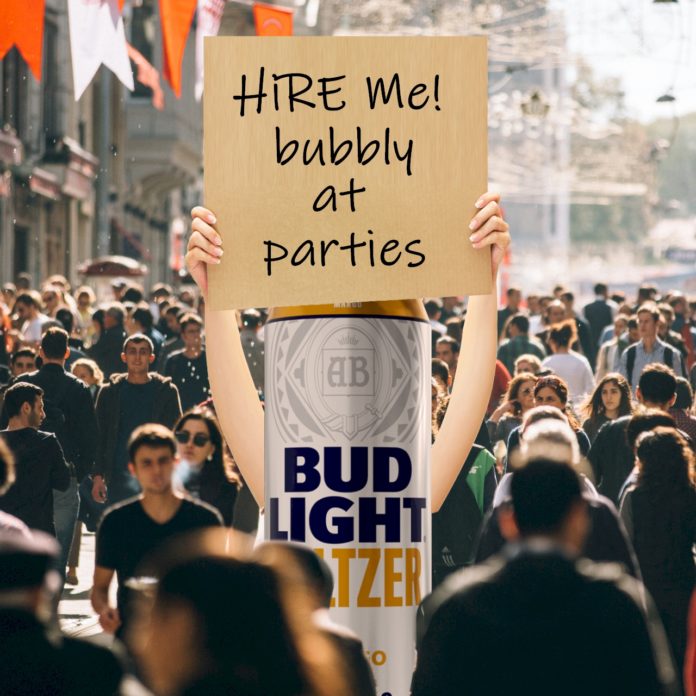 Bud Light, targeting millennials, is hiring for an all-new marketing position.
With the recent launch of Bud Light Seltzer, Vice President of marketing for Bud Light, Andy Goeler, has announced that the company is hiring their first 'CMO" for their hard seltzer brand portfolio. What exactly is a "CMO"? According to a recent post on the Bud Light Newsroom section of their website, the initialism stands for "Chief Meme Officer."
The age of millennial-made marketing is well upon us, often employing modern/popular slang and internet-speak to appeal to a younger demographic. Wendy's has had success with its snarky Twitter account, often taking shots at other fast food restaurants, while the Slim Jim snack brand Instagram account makes its own memes and jokingly comments on posts all over the platform. Bud Light is well aware of this marketing strategy. The application page to sign up for a chance to become Bud Light Seltzer's CMO uses words like "fire" to describe the sort of memes they want. Using the word "fire" as an adjective is not commonplace in the vocabularies of "boomers." This campaign is clearly not for grandma and grandpa.
As the application page says: "We at Bud Light have created the perfect hard seltzer. […] But we know a hard seltzer is only as good as its memes and, unfortunately, our memes are trash. We need someone who can change that for us; someone who can pull us out of the pits of cringe, someone who knows how to use the lasso thingy in Photoshop, someone like you. Please help us. Please."
Bud Light Seltzer is currently available in four flavors: Black Cherry, Lemon Lime, Strawberry, and Mango. Each 12oz can has a 5% ABV, 2 grams of carbohydrates, and contains 100 calories. Like most hard seltzers they are gluten-free.
But what's in it for the lucky meme-r who is chosen as Bud Light Seltzer's first-ever CMO? For creating ten memes a week over a span of three months, the CMO will not only receive a total of $15,000 but also an as-yet-unspecified amount of free Bud Light Seltzer. Additionally, all applicants will be entered into a sweepstakes to win either a $120 credit into their Venmo account or one prepaid $120 card to buy two cases of Bud Light Seltzer a month for three months. The winner may also "go to [their] next job interview with Chief Meme Officer on their resumé and LinkedIn."
If you think you've got what it takes to become the first-ever CMO of Bud Light Seltzer you can apply here (you can also list Hard Seltzer News in the referral section, if you're cool that is). Good luck!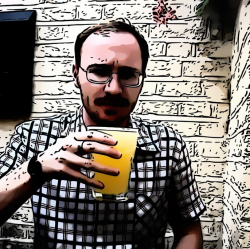 Latest posts by James Granatowski
(see all)