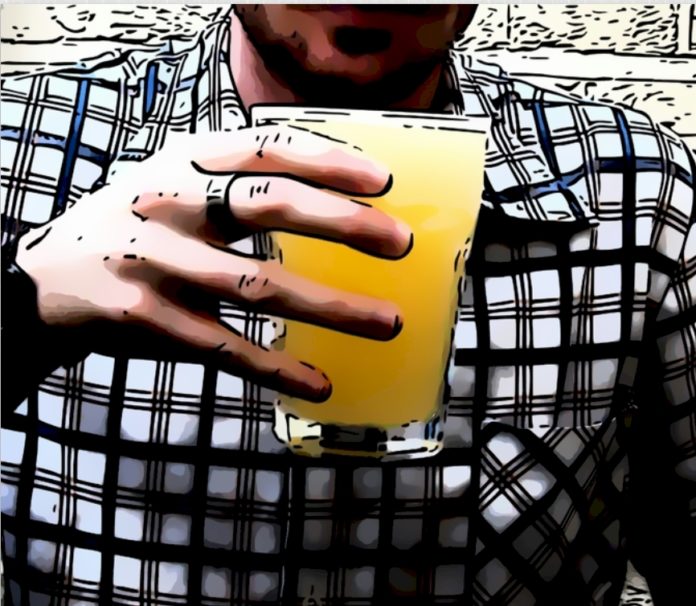 As bars across the country slowly reopen their doors, new cocktails featuring hard seltzer are appearing with regularity. More versatile for mixologists than beer, largely due to the delicious flavor varieties and the crisp cleanliness of their makeup, hard seltzer cocktails are becoming one of the next big things in the bar scene. Search results pull up thousands of different new recipes and variations of classics, from drop-shots and martinis to margaritas and gin fizzes.
While for years beer has been used in cocktails and drop-shots (the michelada, car-bomb, or shandy), the often malty makeup regularly clashes with the added spirits or ingredients. Hard seltzers avoid this pitfall because of their simplicity; most alcoholic seltzers contain only fermented cane sugar and added fruit flavors. Substituting some or all of the liquor/liqueur in your cocktail with your preferred brand and flavor of hard seltzer will heighten the flavor without taking away your precious serving of alcohol inside.
Not convinced? Try out this recipe from Inspire Travel Eat:
Clawgarita
1/2 can White Claw (3/4 can ideal)
1 oz tequila
1 oz orange liqueur (Triple Sec, Grand Marnier, Cointreau, etc.) Subbing orange juice is okay
1 lime (squeezed)
Garnish: lime wedge
Garnish: salted rim glass
Optional Agave syrup or simple syrup for sweeter taste
"Mix all ingredients, except the White Claw, in a shaker with ice. Or you can just stir everything together. Do no shake White Claw as it will lose the carbonation." If shaken, add the White Claw at the end.
There you have it, and this is only one of many cocktail recipes involving all of your favorite hard seltzer brands and flavors. Experiment by exchanging your lime seltzer for black cherry or watermelon and you've got a whole new type of margarita. (With options like this, imagine what you could do with a hard seltzer version of a Coke Freestyle machine!)
We'll surely be posting more of these delicious and inventive recipes in the future, so be sure to subscribe to our Hard Wired newsletter to get them delivered directly to your inbox. You can also submit your own favorite recipes from your brand in the Submit Article section of our website. Let us know what you think!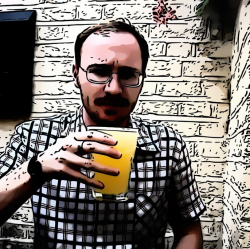 Latest posts by James Granatowski
(see all)